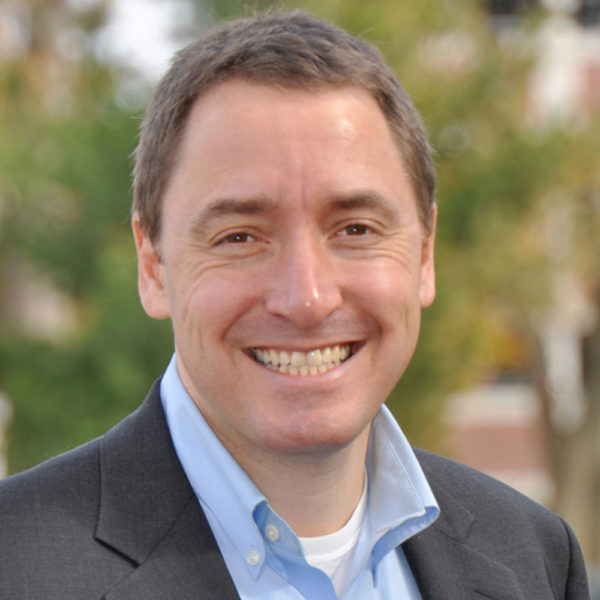 If you got here from one of my links, you've missed our fun homepage.  I think you may like it, so check it out.
Skip this if you already know me, or read it anyway, because you may not be aware of my "parallel entrepreneurship." 😉
"Agency"  doesn't fully describe Didit, yet "marketing firm" is vague. "Consultancy" ignores our hands-on engagement with clients. Seems we are stuck with "agency." More accurately, we are team of business-people who happen to love both technology and marketing, and are really good at both. When I Co-Founded Didit in 1996 it was an SEO technology platform. Then we added SEO services in 1997, built the first automated PPC search bidding platform for GoTo in 1998 (before Google was founded). That evolved into the Maestro campaign management platform that competed with Marin Software and others (you may know their story).
To serve clients from strategy through execution, Didit made 11 acquisitions transforming itself into a one-stop-shop full service marketing firm while retaining its technology roots.
As to me personally, I'm a "marketing mad scientist" inventing new technology platforms for Didit and for clients.
Current projects include:
Cause Marketing Powered Publishing (CMPP), a platform that changes the way publishing works (looking for the right domain to launch on).
A hyperlocal SEO publishing platform in test mode at TherapyToday.com
An enhanced PSA (Public Service Announcement) programmatic display media platform
Integrations between programmatic direct mail and web interactions
Somehow I've found the time to write 4 books, do 500+speaking engagements, and publish over 750 columns in ClickZ, SearchEngineLand, MarketingLand, iMediaConnection and others. Plus, as a founding Board Member at SEMPO, (first elected chair and 8 years of board service), I had an impact on the evolution of the digital marketing landscape.
What can I invent for you that will transform your business? Kevin at Didit (you can guess the email address).