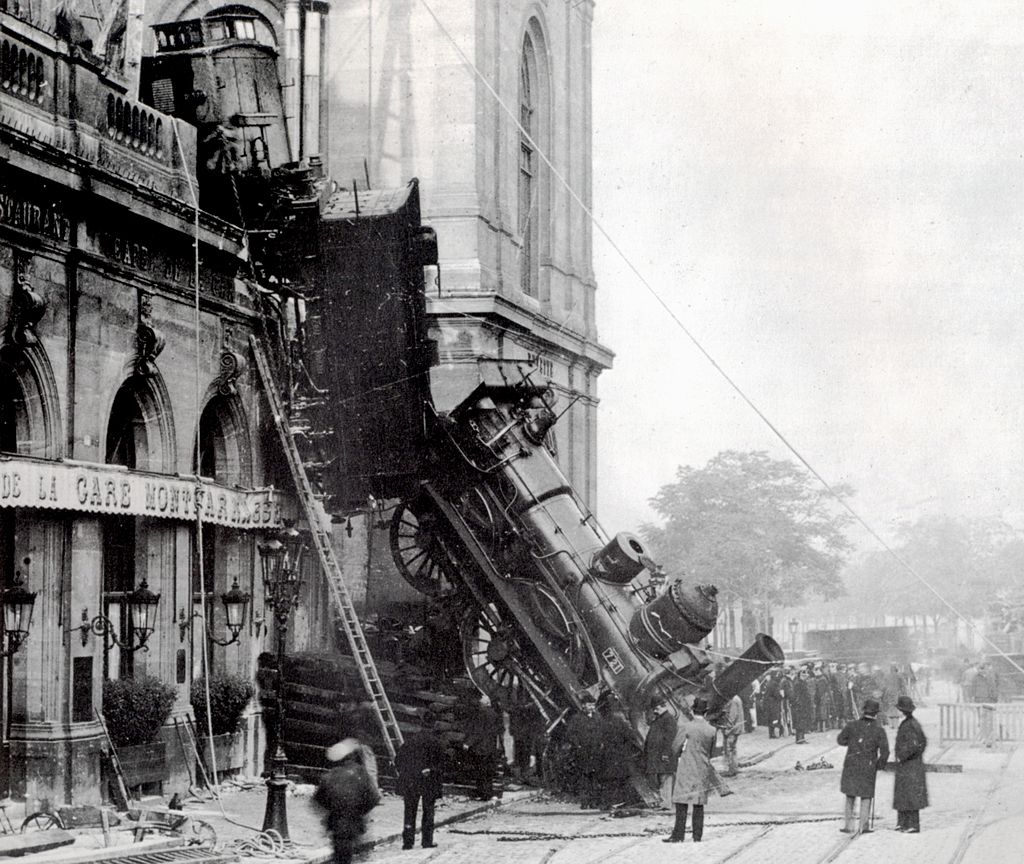 November 25, 2015: I was browsing for a vendor recently and was just about to fill out the site contact form when I saw — in the right rail — that the vendor's last blog entry was from November 2012. Bang — I removed this vendor from my consideration set. Next!
Was I too hasty? I don't think so. People at the early stage of research think like I do. Qualifying vendors via website URLs is a grind, and the primary aim is to reduce one's (often very large) consideration set to manageable proportions, making any excuse to shorten the list welcome.
Web marketers exhibiting behaviors listed on the list below should cease and regroup. Each of these alienating behaviors is caused by a serious disconnect between the intent of the site owner/webmaster/brand, and the expectation of a reasonably discerning site visitor. Here are a bunch of content mistakes reflecting this disconnect. I see many of these each day; you probably do too.
1. Clip art that everybody else uses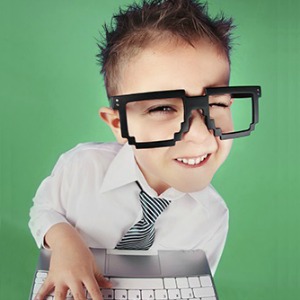 Web Marketer thinks:
All my competitors use this junk. Who the heck is going to notice?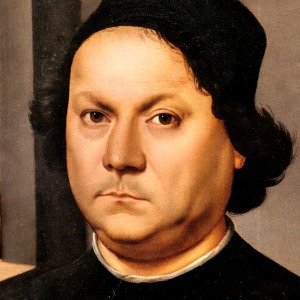 Site Visitor thinks:
I suspected your firm lacked imagination. Thanks for confirming it. Next!
2. Social share buttons with zero shares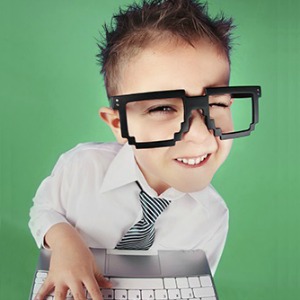 Web Marketer thinks:
This cute widget will make it super-easy for folks to share our great content. Cool!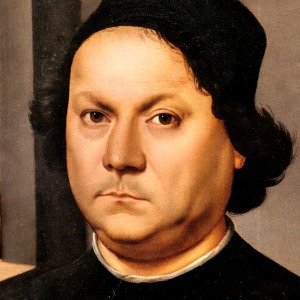 Site Visitor thinks:
You couldn't manage to convince even ONE member of your own staff to Like your own page? Next!
3. No navigation links on landing page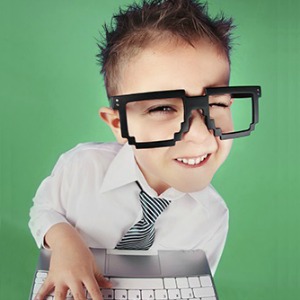 Web Marketer thinks:
Classical Inbound Marketing Theory holds that we should never let people be distracted away from clicking on our Call-To-Action button.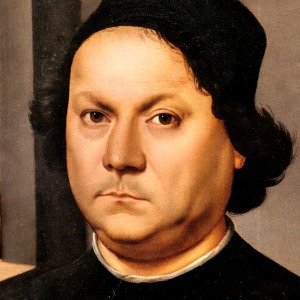 Site Visitor thinks:
I'm trapped in a Roach Motel. Help!
4. Blog entries older than 1 month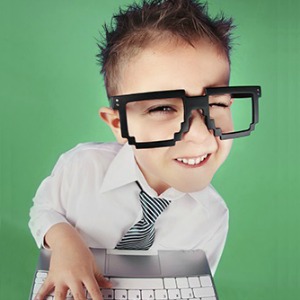 Web Marketer thinks:
MediaPost says that blogging is no longer cool. Besides, I keep my Facebook and Twitter feeds active because my best customers are there.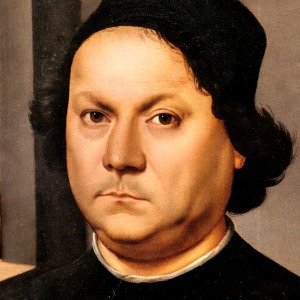 Site Visitor thinks:
Either this company is being sold or they've run out of things to say. Either way, I'm outta here.
5. Talking, animated humanoid avatars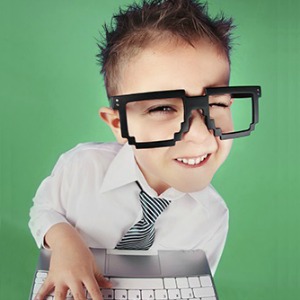 Web Marketer thinks:
This cool thing will distinguish us from the competition and show we're on the cutting edge.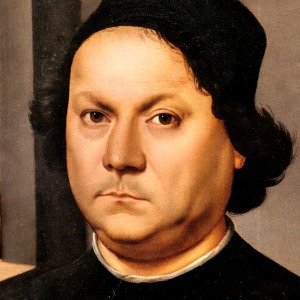 Site Visitor thinks:
What's Jim Carrey doing on your home page?
6. Home page copy mentioning "Optimization," "Conversion," or "Marketing" more than three times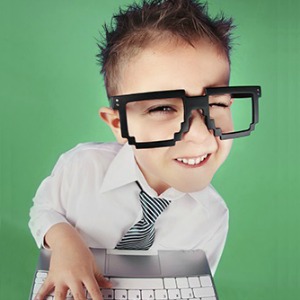 Web Marketer thinks:
Next stop: top placement on the Google SERP!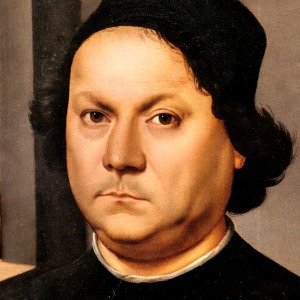 Site Visitor thinks:
Next stop: Google's Manual Penalty box if I become a client.
7. No Privacy Policy Statement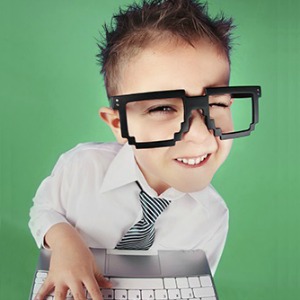 Web Marketer thinks:
No one reads this boilerplate privacy junk. It's only there because Legal says it has to be there.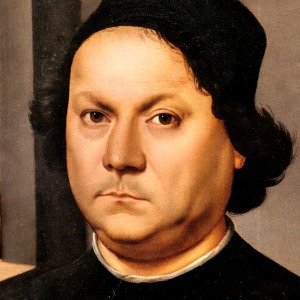 Site Visitor thinks:
"Google's merchant policy regards a Privacy Policy as an essential element on any site fit for e-commerce. Isn't this company supposed to know more than I do? Next!
8. Newest press release is from 2013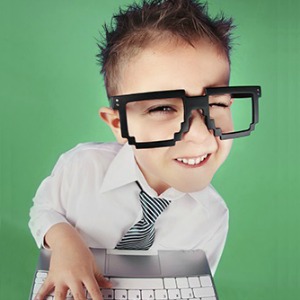 Web Marketer thinks:
Very few people peruse our press area anyway. I sure don't.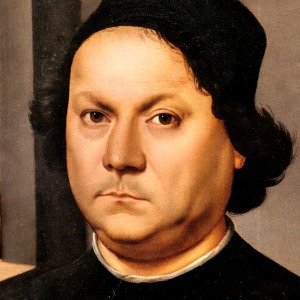 Site Visitor thinks:
You haven't done anything noteworthy in two and a half years? Next!
9. Date stamp not current year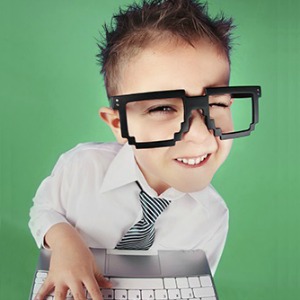 Web Marketer thinks:
No one aside from search bots reads below the fold (I have the numbers to prove it!).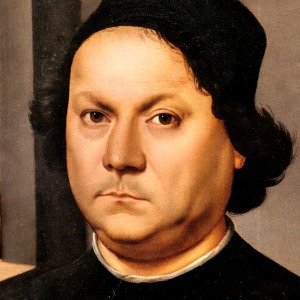 Site Visitor thinks:
I wonder about what ELSE is wrong with this company? Next!
10. Auto-play anything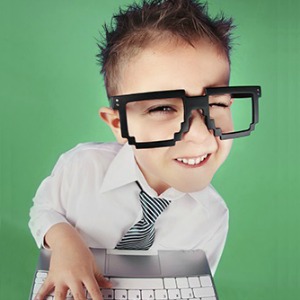 Web Marketer thinks:
What's the harm?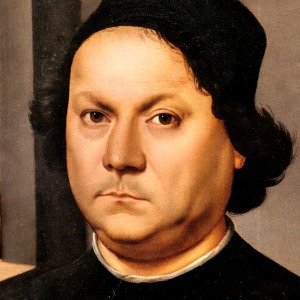 Site Visitor thinks:
Where's the mute?

Latest posts by Didit Editorial
(see all)