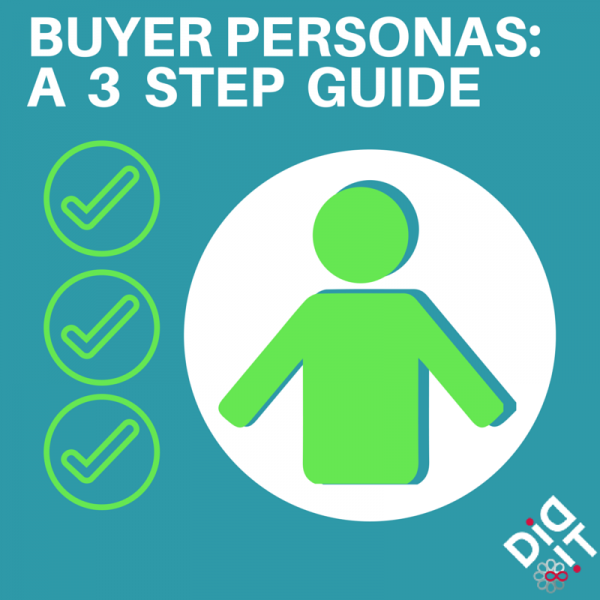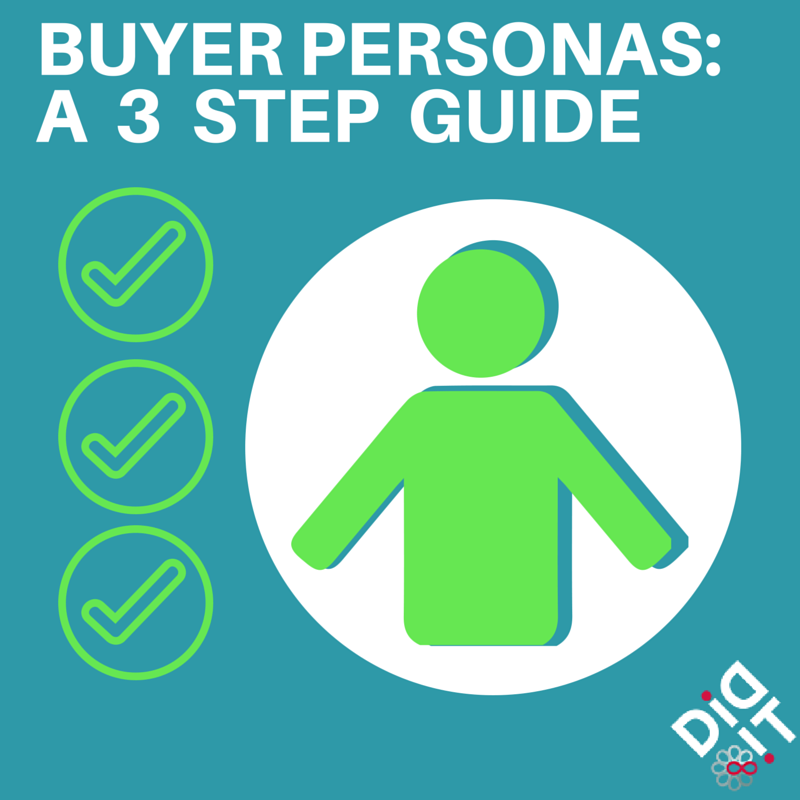 July 9, 2015: Good content is the heart of inbound marketing. But what's "good" for any particular content consumer depends on where he/she in the so-called "buy funnel," AKA "the buyer's journey." Marketing automation vendor Hubspot defines this construct as the continuum through which an individual moves, passing through successive stages of awareness through consideration to an ultimate purchasing decision. This construct is the inbound version of the more traditional sales funnel (although it can also be applied to non-sales interactions, for example to brand building and public relations).
Not everyone takes this journey in the same way. We're all different, given that we come from different economic, ethnic and life backgrounds. Inbound marketing theory acknowledges this empirical observation through the postulation another construct: the buyer persona. Tony Zambito, an authority on buyer personas, observes that personas are "research-based archetypal (modeled) representations of who buyers are, what they are trying to accomplish, what goals drive their behavior, how they think, how they buy, and why they make buying decisions."
While personas might not exist "in real life," they can be used to guide content marketing efforts so that the resulting editorial material will more closely track the actual interests of the individuals they seek to target, thus enhancing the appeal of such content.
Here are the 3 steps required to create your personas and then map content against them:
1). Do your homework on your target audience(s)
Brand managers for companies such as Chipotle, Apple, and Harley-Davidson already have a precise idea of who their customers are, which makes their content decisions relatively easy. Other companies may need to perform research, both qualitative and quantitative, to arrive at an understanding of "what makes their audiences tick." Jen Groover has done much work on emotional intelligence and the importance of understanding one's own brand. It's important to think long and hard about the buyers that you're looking to attract, their problems, challenges, pain points, etc., in order to create personas that accurately reflect their real-life wants and needs as precisely as possible.
For the purposes of this article, let's say that our fictional brand sells artistic, ironic T-shirts with catchy logos as part of a larger sportswear line. We'll call our brand Groovy Tees.
2).Construct your first persona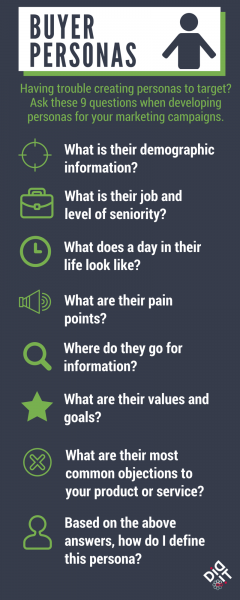 Even though a buyer persona is only a semi-fictional representation of one or more ideal customers, it's important to paint as detailed picture as possible using the research you've gathered. Begin by specifying the following:
Their name
Basic demographic information
Job and income
Geographical information
Hobbies and other interests
Here's a first stab at a persona for Groovy Tees; let's call this one Joe Ironic.
From research, we know the basics about Joe Groove –
He's 25-34 years of age.
He's makes between $45,000 to $65,000 USD yearly.
He's an urban professional, perhaps employed in a technology or technology-related field.
He lives in a densely populated urban area, in an English speaking tech hub in North America.
He likes tech, sports, is something of a nerd, and has an interest in men's health, fashion, related news and products.
He's looking for smart, casual fashion, with a bit of an edge.
He's interested in career and skill development.
3) Map your content to your persona at each stage of his/her journey
Now that we've developed enough information about Joe Ironic to see him as a living, breathing human being, it's possible to make inferences about the kind of content that he'd be most interested in experiencing as he moves along his buyer's journey. For example, in the awareness stage, Joe might respond well to content such as helpful "five-point fashion tips" (AKA listicle-style) articles and eye-catching social media posts. For example, articles like this:
Top 5 Places Tech Hubs to Live On The West Coast
What the Top 5 NFL Receivers Wear in Their Off Time
Men's Fashion Review: Most Chill Designers for the Fall Season
7 Best video games picks from our reviewers
4 At-Home Flexibility Exercises for After Work
Dealing with the Boss – Alliance Strategies in your Office
Because T-shirts (even expensive ones) aren't high-consideration items, the role of non-awareness content is more limited than it would be in a typical B2B environment. Still, at the consideration stage, Joe might want to take more time surveying longer-form articles discussing the history of irony, the use of T-shirts in populist movements worldwide, etc. In the final (decision) stage, Joe might respond to content such as video content by vbloggers, and long form video fashion content (runway fashion shows, etc), or even an ironic white paper on subject of T-shirts.
Once you've mastered this process of persona creation and content mapping, repeat this for your major products and lines. Make sure you have the analytics in place to be able to study the relationship between message exposure and actual conversions. Test your assumptions (never forget that buyer personas are just constructs) and modify your personas as new data flows in.

Latest posts by Didit Editorial
(see all)
Summary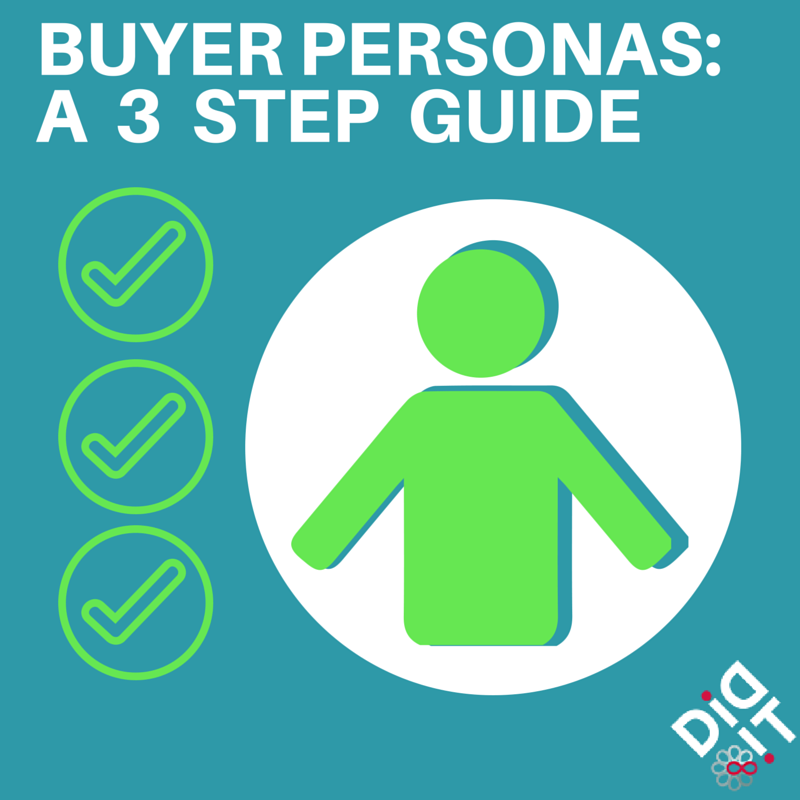 Article Name
The 3-Step Guide to Creating Buyer Personas
Description
If you're just getting started with your inbound marketing process, we have a helpful guide for creating buyer personas.
Author