Businesspeople first. Marketers second.
Didit's executive team offers capabilities and creativity unmatched by any search engine marketing agency. Meet them here: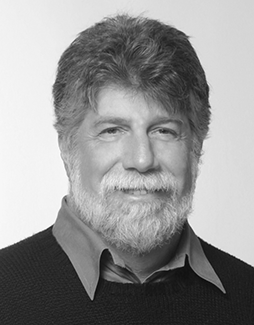 Dave Pasternack, CEO and Co-Founder, Strategic Director
Dave co-founded Didit with Kevin Lee in 1996. Prior to this, he launched the United States Information Corporation, which became one of the largest electronic publishers of Federal Government bidding and contract information in the United States.
Dave's first technological direct marketing company, Logicsoft, was founded in 1980 and was named by Inc. Magazine as the 4th fastest growing private company of 1984. Dave earned his MBA from New York University.A devoted golfer, he lives with his family in Long Island.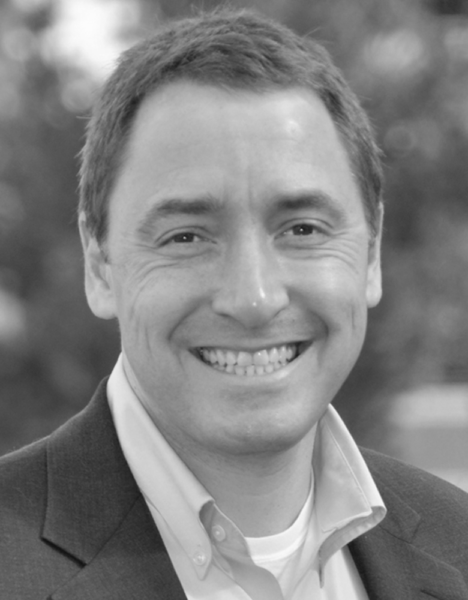 Kevin Lee, Executive Chairman & Co-Founder, Marketing Mad Scientist
From his co-founding the company in 1996 to his election as SEMPO Chair, the Search Engine Marketing Professional Organization in 2005, Kevin Lee has led Didit and the Digital Marketing field as an educator, strategist and champion.

Mark Simon, Executive Vice President
Mark is responsible for all business opportunities, M&A strategies, client acquisitions, and public relations functions at Didit. He leads all initiatives where digital is used to support traditional services, and launches all new marketing programs to stimulate interest and leads for the Didit business development team.
Mark has served actively within industry organizations and holds the position of co-chair of the IAB Search Evangelism Committee as well as being on the Shop.org member services committee and the DMA Research Forum Panel. Mark came to Didit in 2004 as Director of Sales, during which time he formed many of Didit's most valuable client relationships and he was instrumental in shaping the Sales-to-Client Services transitioning model. Prior to joining Didit, Mark was co-owner and Vice President of SLS Sales Consultants, a regional distributor for orthopedic device manufacturer Wright Medical Technology. Under Mark's leadership, SLS increased revenue 11-fold, and moved from number ten to Wright's top ranked distributor in America, finally going public in 2001.An avid runner, golfer and photography enthusiast, Mark lives in Huntington, NY with his wife Debbie. He also holds a Certificate in Diamond Grading from the Gemological Institute of America.

Heidi Zafran, Vice President of Human Resources
In this role, Heidi is responsible for attracting and retaining the type of superior talent that Didit needs to service the most complex campaigns in the industry and maintain its position as a growing, cutting-edge business.
Heidi came to Didit from Hudson, a global staffing and solutions firm, where she was also Director of HR. Prior to Hudson, Heidi spent most of her career at Grey Worldwide (now part of the WPP group) where she was Vice President of Human Resources.Heidi has a BA in Communications and Masters in Education. She enjoys movies, the theater and pop culture. She resides on Long Island with her husband and son.

Cecilia Calvao-Fernandes, Controller
Cecilia Calvao-Fernandes began working for Didit in 2001 while employed at Medical Arts Office Services, a firm she'd been at for more than ten years, holding numerous roles in its Finance Department.
She joined Didit as a full-time employee in 2005. Cecilia grew up in Mineola, New York, and current resides in Selden with her family.