Business MEETS MarketING
Didit's executive team offers capabilities and creativity unmatched by any traditional or digital marketing agency. We overcome business challenges with marketing. Meet them here:
---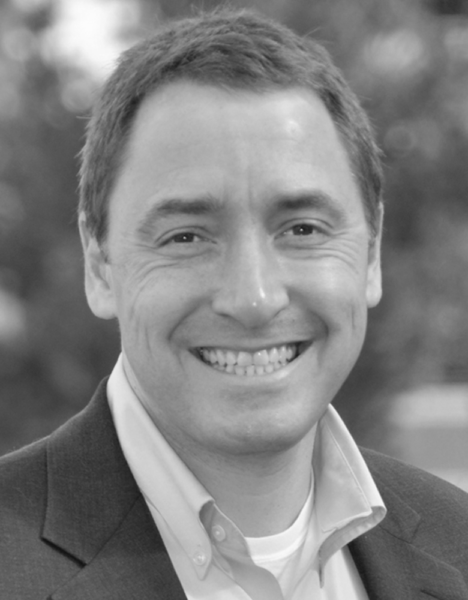 Kevin Lee, Executive Chairman & Co-Founder
From his co-founding the company in 1996 to his election as SEMPO Chair, the Search Engine Marketing Professional Organization in 2005, Kevin Lee has led Didit and the Digital Marketing field as an educator, strategist and champion. Kevin invents technology solutions to marketing problems for clients and builds Didit platforms. From the Didit Detective in 1996 through many generations of Didit's proprietary bid management platform, Kevin is always innovating. Additionally, Kevin is the author of over 750 columns on marketing published across several publications, has written several books, including Search Engine Advertising, The Truth About Pay-Per-Click Search Advertising, and The Eyes Have It: How to Market in an Age of Divergent Consumers, Media Chaos and Advertising Anarchy. Kevin has been invited to speak at over 550 conferences and events over 24 years of digital marketing. Kevin received his MBA from Yale University and lives in Scarsdale with his wife Dr Allison Kahner and two kids.
---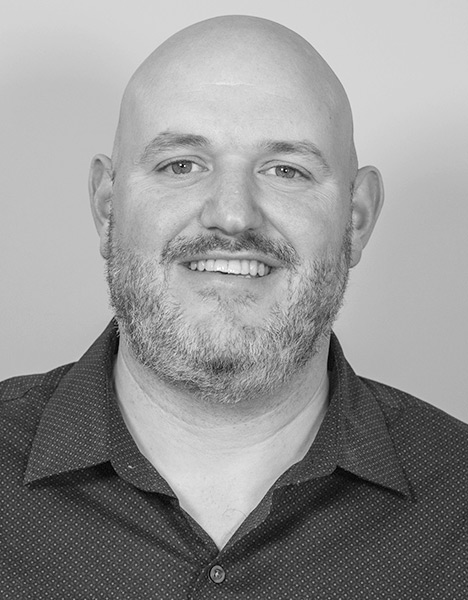 Eric Wiggins, CEO
Eric joined Didit in 2006 and has served in both key internal and external roles. He began his career within the Client Services department and was promoted multiple times, ultimately reaching VP status. Eric was instrumental in the success of Didit's marquee clients with involvement in strategic brainstorming and developing strong relationships within organizations. During his tenure he has managed multiple teams, handling tens of millions in media spend monthly while mentoring talent, many who credit Eric for their success. Eric's management style has always been to support those he works with in order to empower each individual. His congenial nature has allowed him to foster long standing connections, including with former employees who moved client side and ultimately chose Didit as their agency of record.
---

Heidi Zafran, Vice President of Human Resources
In this role, Heidi is responsible for attracting and retaining the type of superior talent that Didit needs to service the most complex campaigns in the industry and maintain its position as a growing, cutting-edge business. Heidi came to Didit from Hudson, a global staffing and solutions firm, where she was also Director of HR. Prior to Hudson, Heidi spent most of her career at Grey Worldwide (now part of the WPP group) where she was Vice President of Human Resources. Heidi has a BA in Communications and Masters in Education. She enjoys movies, the theater and pop culture. She resides on Long Island with her husband and son.
---

Cecilia Calvao-Fernandes, Controller
Cecilia Calvao-Fernandes began working for Didit in 2001 while employed at Medical Arts Office Services, a firm she'd been at for more than ten years, holding numerous roles in its Finance Department. She joined Didit as a full-time employee in 2005. Cecilia grew up in Mineola, New York, and current resides in Selden with her family.
---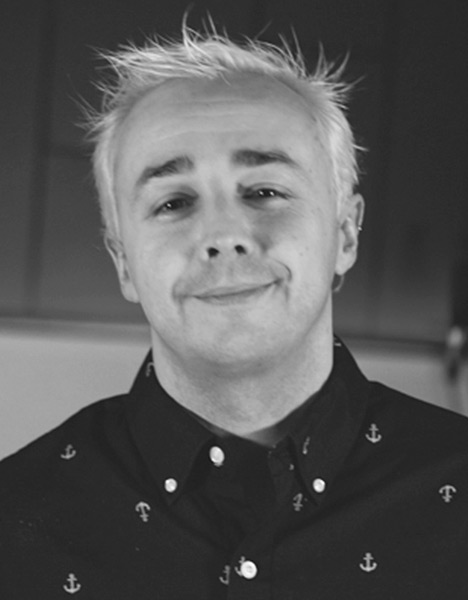 Steven Schopp, Vice President, Digital
Steven joined Didit in 2018, a seasoned website and marketing specialist with 20 years of experience. He has designed and developed complex website platforms and marketing strategies for clients across various industries. Steven oversees the web development, SEO, paid and organic social teams at Didit and works closely with the Paid Search teams on strategy and to ensure that all conversion funnels are fully optimized. When Steve is not working, he lives with his family in Lindenhurst, New York and enjoys photography and playing music in a punk rock band.
---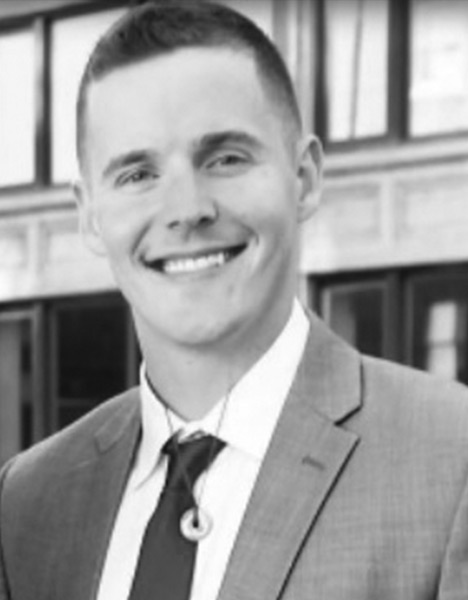 Andrew Yuse, Vice President, Paid Search
As the VP of Paid Search Andrew, who joined Didit in 2013, oversees the Paid Search team and serves as Didit's strategic lead for the Search, Display & Paid YouTube channels. With roots in account management, Andrew cut his teeth running high-performance Search accounts spending in excess of $50 million annually. He now works closely in tandem with both the internal account leads and client-side points of contact to ensure that performance is up-to-par and strategy remains on the cutting edge. Andrew has a B.A. in Communications from Quinnipiac University and now resides in southern New Hampshire with his family.
---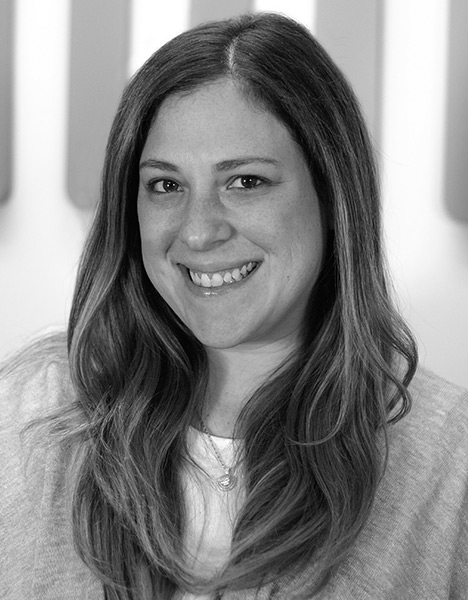 Ilana Eichinger, Vice President, Client Service
Ilana Eichinger joined Didit in 2021. Her professional marketing strategy and project management experience includes clients in multiple industries, including Retail, Financial, Transportation, Consumer Products, Insurance, and Non-Profit. She has worked on the agency and client side holding both Marketing and Client Services leadership roles at companies and brands such as Siegel + Gale, Gap and Goodwill. Ilana has a B.A. in Communication from the University at Buffalo; she resides with her family in Long Island.