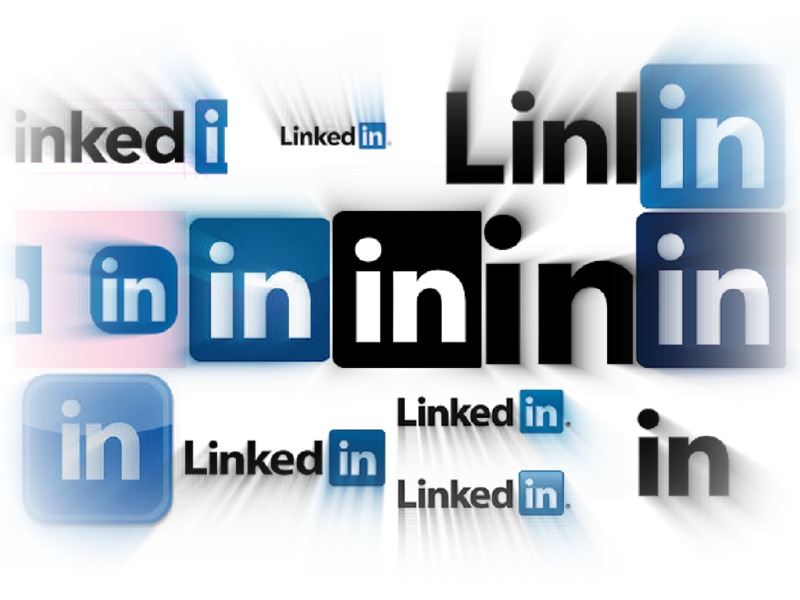 October 3, 2016: LinkedIn isn't the biggest social network, but it's the one that is generally best suited to business communications. Its strong points include the quality of its audience, its general "buttoned down" business focus, and the tools it provides (some free, some paid) empowering B2B marketers with the means to cultivate business relationships.
Today, LinkedIn is appreciated as a preferred place for vendors, suppliers, and prospects to find each other.
The network (since 2016 owned by Microsoft) has changed a lot since its 2003 launch, when its main appeal was its ability to match job seekers, recruiters, and prospective employers. Today, LinkedIn is appreciated as a preferred place for vendors, suppliers, and prospects to find each other. Consequently, small businesses are flocking there to generate awareness, gather leads, and increase their general digital visibility.
3 Things That Really Matter
Every small business is different, so any credible social media marketing plan must be customized to meet each SMB's unique goals. But as a general proposition, small businesses need to have three things in place to succeed on LinkedIn:
1. A solid Company Page that tells your business story and explains why your business should be seen as a serious candidate for business
LinkedIn's layout tools have improved markedly over the years, so it's quite possible to build something here that is equivalent to – or better than– what's currently displayed on your business domain. Take a hard look at the content and presentation here. Make it the best it can be.
Your Company Page must:
1. Address members of your target audience personally but professionally.
2. Contain imagery that's original and unique – not simply stock imagery.
3. Provide branding consistent with that that of your other online properties.
4. Show a "human face" reflecting who you really are – not just a attractive logo or elegant splash page.
5. A company description that sells. Your company description areais the most important single content element that will appear on your Company Page, so use the 2,000 available characters to tell – and sell — your story.
6. Proper use of keywords. Pay attention to your keywords – these are critical because many prospects use LinkedIn search to find eligible vendors. People search in many different ways on LinkedIn, by topic, industry, and other categories; you want to show up for the queries that are relevant to you.
7. Correct categorization and listing of Business Specialty. LinkedIn only lets you choose one general Company Category field (for example "Marketing & Advertising" or "Hospitality") so you should add additional Company Specialties to add terms in order that they show up in searches. (LinkedIn allows you to enter an unlimited number of them).
2. A solid network of contacts
While it's OK to import everyone you know, don't invite them into your network in a bulk action.
LinkedIn uses a "circle of influence" scheme to regulate how its members can connect to each other. You can only connect to people whose invitations you've accepted (1
st
degree connections), or those who are already connected to these people (2
nd
degree connections). 3
rd
-degree (more distant) connections can only be contacted if their names are displayed (a function of their own profile settings). This can limit your ability to add connections quickly (unless you resort to one of LinkedIn's paid options). Fortunately, LinkedIn provides a convenient way for you to import your contacts from Outlook, Gmail, Yahoo, Hotmail, AOL, or via spreadsheet. While it's OK to import everyone you know, don't invite them into your network in a bulk action. Only add people to your network individually or in small groups – never by default. LinkedIn's users have grown wary of receiving bogus mass invitations from spammers.
3. A feasible plan for long-range engagement
Achieving influence on social media takes time, patience, and elbow grease (while some social media tasks can be automated, the better part of them require human decisions and human action). Unless you're lucky enough to have skilled staffers with free time, or can avail yourself of agency services, you'll need to prioritize. Don't expect short term results: social media is a slog, not a sprint.
But there is one thing that you must never do: maintain a Company Page that looks "abandoned." Prospects expect things to be up to date across your Internet properties, any weak link can destroy the perception of excellence, so post updates frequently (at least once a week). Social management tools – such as HootSuite – can make things easier for resource-strapped small businesses – by auto-scheduling posts you prepare in advance.
Rules of Prospecting and Engagement on LinkedIn
If you give value on LinkedIn, you'll get it back. Otherwise your input will be ignored, panned, or worse.
LinkedIn isn't a network where "build it and they will come" applies. You must be active to succeed. Active prospecting on LinkedIn should include personal outreach, outreach via Groups, and via LinkedIn's  "Pulse" Publishing Platform.
But you'll need to keep this kind of prospecting low-key. LinkedIn wasn't always a "business network." Its legacy is a job-seeking network, so people are somewhat accustomed to being approached by recruiters, job-seekers, and consultants. Consequently, in certain instances it's OK to reach out to people – on an individual basis – to see whether there are sales or other business opportunities they know about. But you must be very careful doing this on a regular basis, because it can look very spammy. In similar fashion, anything you post to Pulse must be genuinely informative, not just a concealed sales pitch. If you give value on LinkedIn, you'll get it back. Otherwise your input will be ignored, panned, or worse.
As a rule, it's preferable on LinkedIn to pursue a strategy that doesn't rely on direct engagement. It's better to catch the attention of some relevant someone through a brilliant post or a brilliant conversation on a relevant Group than it is to approach them directly in a soliciting manner.
It's also important to "share some LinkedIn love." Try to find people in your network and shower them with praise via LinkedIn's Recommend function (if they really deserve it). By recommending other people, one often gets recommended back, which can do a lot to build credibility on LinkedIn. This results in better overall visibility over time, more traffic – more leads, and ultimately, more business for you.

Latest posts by Didit Editorial
(see all)
Summary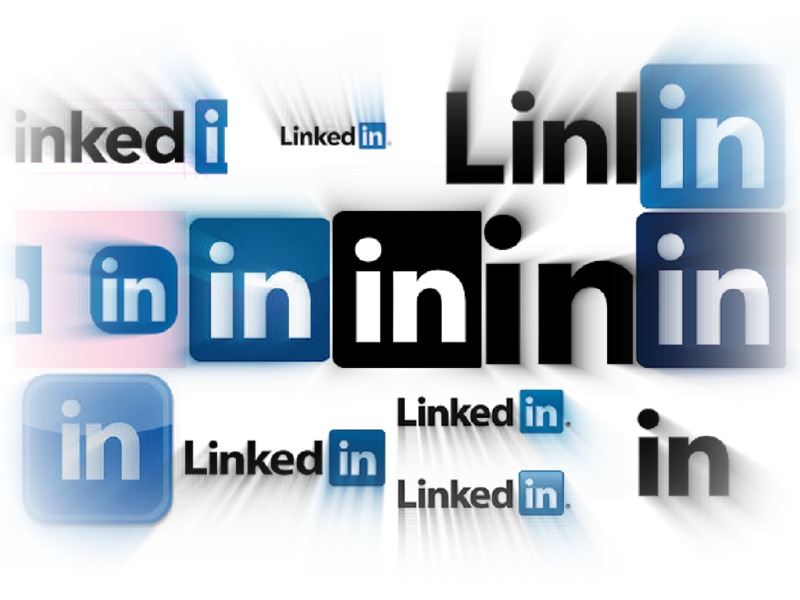 Article Name
3 things small businesses must do to succeed on LinkedIn
Description
Small businesses seeking to increase lead flow must do three things on LinkedIn to succeed
Author