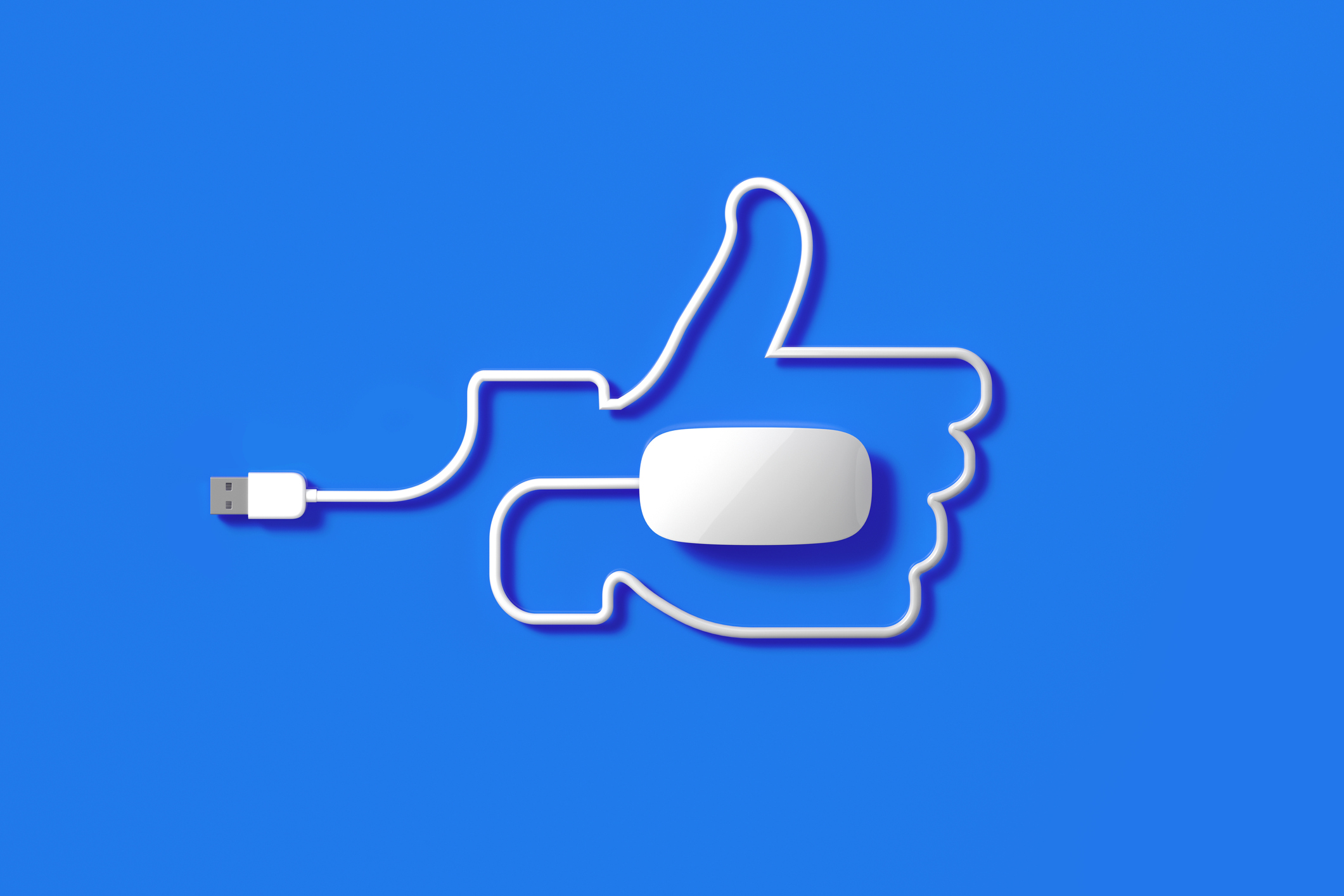 For the better part of the past decade, Facebook and other social channels have been limiting the organic exposure of messaging, forcing brands and marketers to resort to paid (AKA "boosted") posts to reach target audiences. As Didit noted way back in 2016, Facebook's actions to limit organic post reach were already forcing marketers to "work much harder to reach the audiences that will find them relevant" by relying on paid channels and mastering the nuances of buying this media at auction.
The past five years have also seen the rise of influencer marketing, a social channel that, in the majority of circumstances, is an exclusively paid field wherein individuals are rewarded – financially or via free products — by endorsing branded products. During that time, the size of global influencer marketing has grown from $1.6 billion to $13.8 billion. A third trend — of brands "putting on the publisher's hat" by publishing/curating "earned media" content via blog articles, podcasts, videos, and other media — has also taken hold. According to HubSpot, 70 percent of U.S. companies now actively invest in some form of content marketing.
The simultaneous convergence of these three trends has created a uniquely challenging environment in which brands must think more holistically about their messaging — and messaging delivery strategies — to successfully reach audiences. This synergetic approach, involving the coordination of strategy and execution across paid social, influencer, and organic content creation/curation channels, uses each channel to support the other and thereby multiply overall campaign strength.
Using Paid and Earned Channels Together
As MMGY Global's Clayton Reid explains in a recent interview with Didit's Kevin Lee, "What's changed a lot just in the last few years is that it's much harder to cut through the clutter with just standard PR work or standard organic social work. You really have to combine the two and then have the creative resources to build narratives that are unique."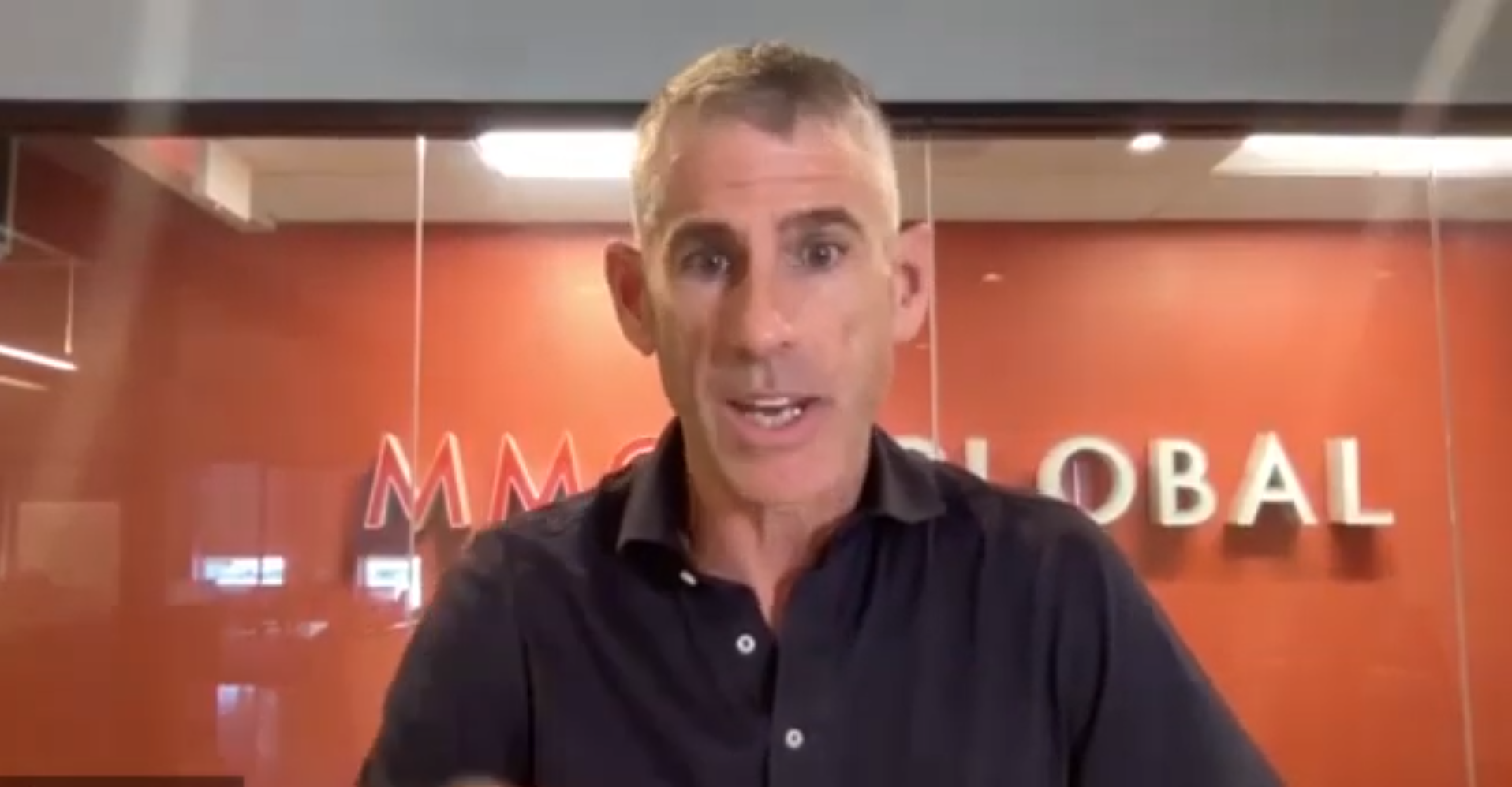 An example of this combining approach might be to allocate budget to execute an "earned media" project consisting of a series of blog articles on a particular topic of audience interest. Once published, this article series is then boosted on social media by the paid media team so that it reaches a significant percentage of the target audience. The same article series may be brought to the attention of an influencer. Provided that the "boosted" article series actually provides value, it may accumulate SEO backlinks along the way, bolstering the brand's presence on the SERP and increasing its chances of organic social uptake.
Successfully combining both paid and earned media channels for effective social campaigns means that brands — and agencies — need to eliminate any internal "silos" that may be inhibiting a complete view of media performance across paid and unpaid channels. Creative teams, social teams, paid media teams, and PR and SEO teams need to all be "on the same page" when designing and executing effective campaigns. Only by considering the reality of the consumer (who typically passes from paid to unpaid channels in his/her journey) can an effective strategy be forged to reach this consumer in the best, most convincing way.
You can view the interview between Kevin Lee and Clayton Reid here: https://youtu.be/0MpKUN6lPO0

Latest posts by Didit Editorial
(see all)