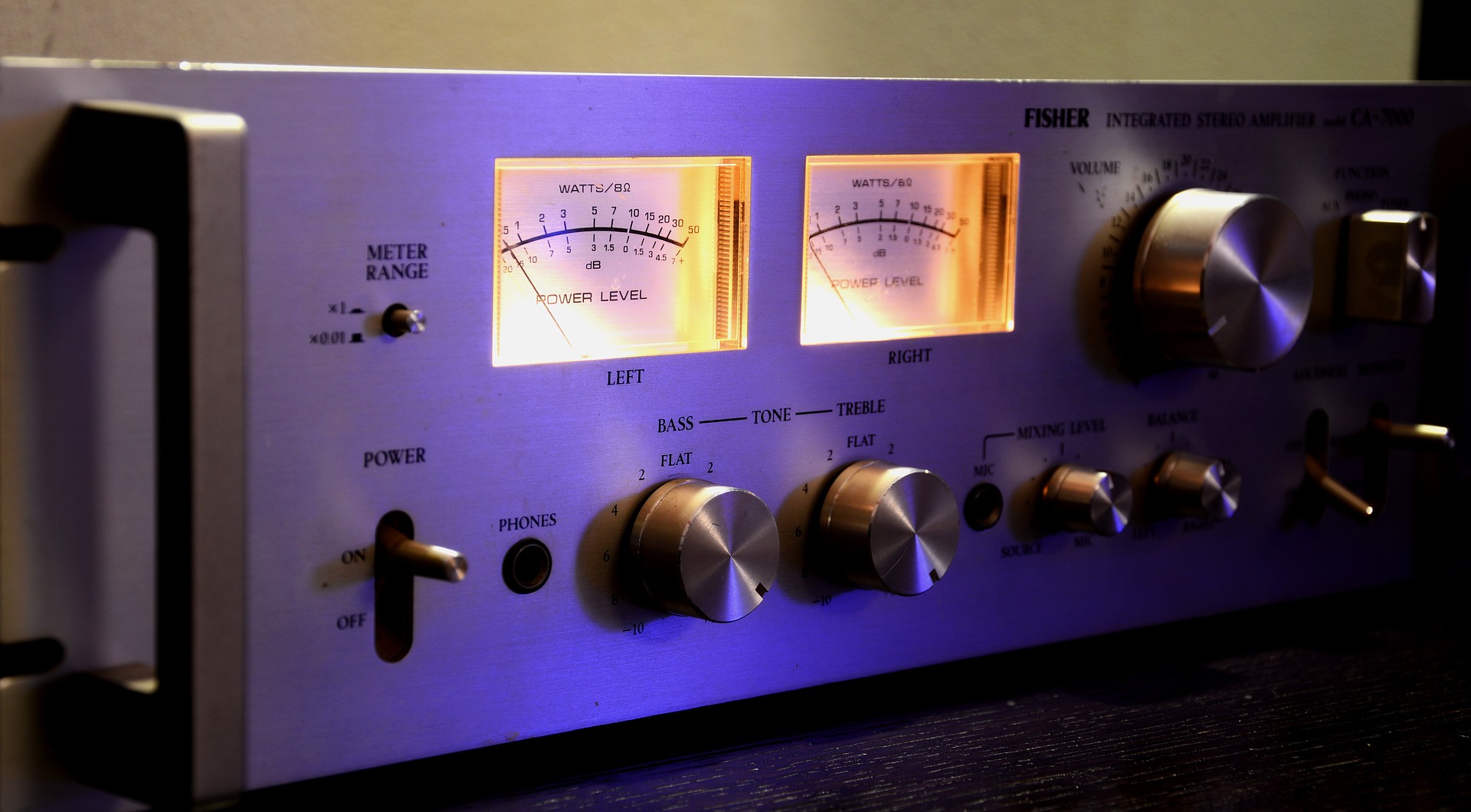 May 2, 2017: Forrester Research – in concert with Catalyst and Microsoft – recently published a white paper touting the value of search – both paid and unpaid (SEO) – as an amplification mechanism capable of boosting the ROI of other media channels.
The study – based on surveys conducted with 300 US-based B2C advertisers – noted that search is now the primary discovery mechanism for customers researching B2C products. 49 percent of U.S.-based consumers now use search engines to research consumer products, according to Forrester's data, and the influence of the search channel is now approaching — and with many consumers exceeding — that of traditional media. According to the white paper, "19 percent of respondents identified search engines as the most influential source in driving their purchase decisions — at almost three times the rate of combined media, including TV, radio and newspaper ads."
49 percent of U.S.-based consumers now use search engines to research consumer products, according to Forrester's data
Consumers aren't the only ones happy using search. Marketers view it as an effective channel as well. Search – including PPC (pay-per-click) and SEO – was rated Good/Excellent as an ROI channel by 74 percent of marketers surveyed, putting it on par with paid social media (74 percent), and ahead of television and email marketing (71 percent and 67 percent respectively). The only channel rated higher was organic social (75 percent).
Search budgets, however, are still lagging behind
While search engines now play a primary role in consumer discover process, it's no secret that marketing budgets have badly lagged behind. According to the study, the behavior of these "laggard marketers" is caused by three factors:
Obsolete "hard" attribution models that "do not necessarily paint an accurate reflection of the consumer engagement with cross-channel touch points, which inhibits them from moving budget fluidly from channel to channel."
Competing business demands – presumably from other "sexier" (but possibly less effective) legacy marketing channels.
Failure to adopt innovative search applications (e.g. guided search, site link extensions, schema markup, local inventory ads, and voice search optimization), possibly because marketers are not aware that such applications exist. Forrester's researchers found that "such advanced search tactics have relatively low adoption."
Search as "synergistic amplifier" of other marketing channels
While search may still not be getting an appropriate share of the overall marketing pie, it appears that marketers are beginning to appreciate the "amplification" role that search plays in terms of increasing the effectiveness of other marketing channels. The study notes that "44 percent of U.S. online adults use Internet-connected devices at least half the time they're watching video on a TV screen." Marketers able to craft search campaigns to harvest the demand created by television programming will have an advantage over those who do not plan for cross-media interaction effects.
Forrester recommends that marketers do three things to improve their ability to leverage search as a marketing channel and cross-channel amplifier:
Fully fund search campaigns and align them with all demand-generating channels.
Understand – in detail – how exactly customers are using the search channel and map the steps taken from awareness to conversion.
Use advanced search tactics and better integrate search with other channel initiatives, adding a "direct response layer" to every relevant channel, even if the sole purpose of the channel is to build awareness.

Latest posts by Didit Editorial
(see all)
Summary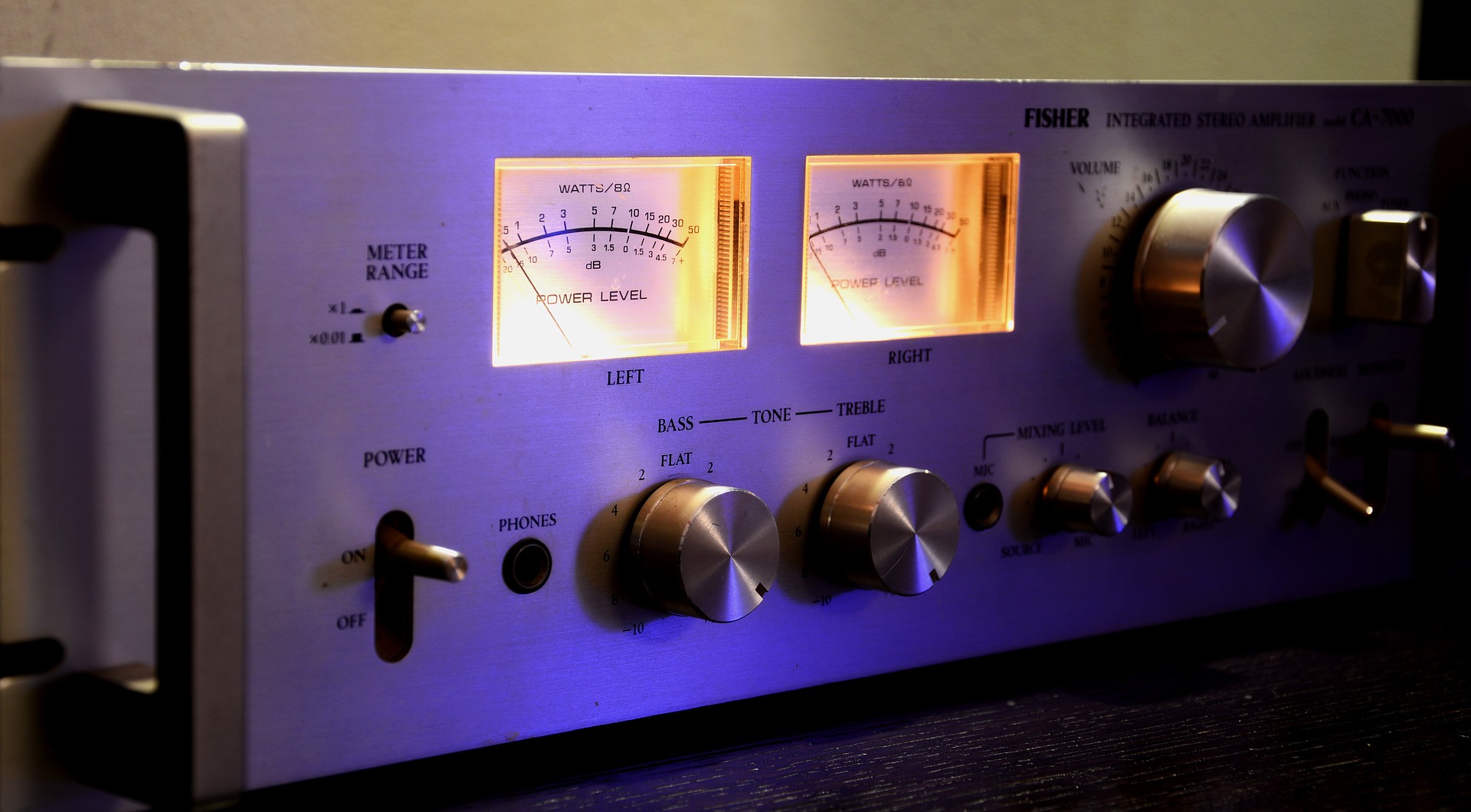 Article Name
Forrester: Search is a "synergistic cross-channel amplifier"
Description
Forrester Research's new report on search identifies its strengths as both direct response mechanism and as a "direct response layer" making other media -- offline and on -- more effective.
Author