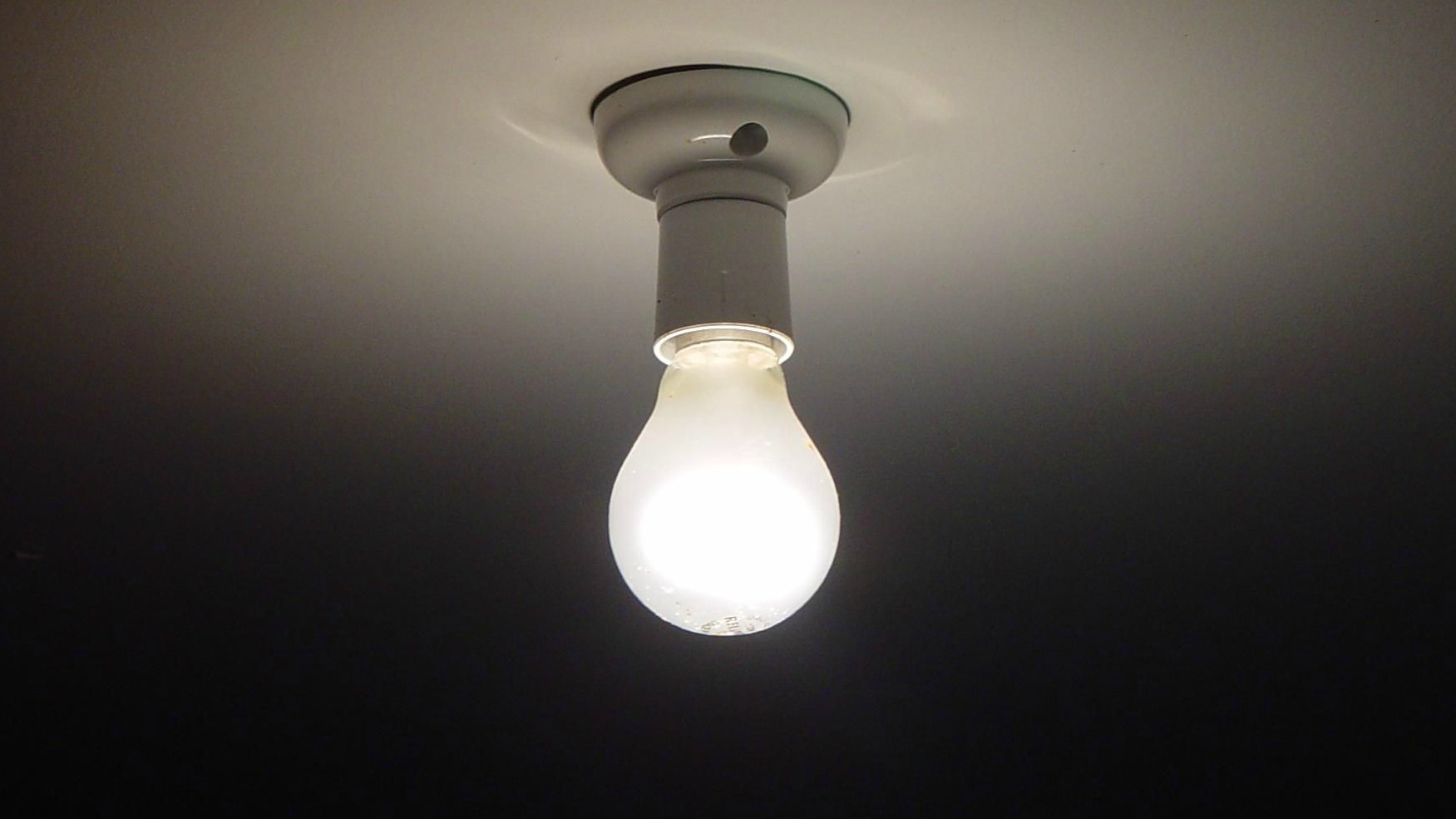 November 11, 2016: While some have claimed that creativity in advertising is endangered by the advent of today's programmatic media marketplaces, Didit's Kevin Lee asserts the opposite. Writing in Martechtoday.com, he suggests that a creative renaissance is now in the works, driven by the quality-seeking algorithms ruling these marketplaces. He writes:
The algorithms ruling today's programmatic ad marketplaces all reward creative and messaging excellence. While the kind of creativity they encourage (and the mechanics of creative execution) would be unrecognizable to the media buyer of 1965 — and even of 2005 — their influence over campaign success or failure is unmistakable, and their rules (e.g., Quality Score) are clear and well understood.
Kevin notes that "big ideas" are hardly dead in today's media environment, citing GEICO's recent "Big Savings" campaigns. And he suggests that marketers can significantly improve their performance in today's media marketplaces by making better, more creative use of real-time personalization. For example, ad experiences can be tailored to users using a host of powerful real-time criteria, including:
Prior visits. Knowing which sites, which pages, and which offers the user has already been exposed to enables ad campaigns that are uniquely relevant to each user's stage in the purchase funnel. Also valuable is knowing which ad units the user has already seen.
Device type. Much can be extrapolated about the mindset (and therefore purchase intent) of users accessing sites from different device types, operating systems, and browsers.
Geography and time-based data. Knowing whether a user is fixed in space (desktop) or on-the-go (mobile/tablet) provides another level of intelligence permitting better personalization.
Incorporation of additional 3rd party data (including weather data) making ad campaigns more relevant to the context of a user's life.
But creating relevant ad experiences is just part of solving the creative puzzle, as Kevin observes:
Creative and messaging excellence doesn't stop at the ad unit. Landing pages and social media pages matter just as much. Destination pages with superior engagement metrics often win organic "duels" on SERPs — on social media, algorithms. Better creative drives social media views, likes and shares, whether paid or organically served.
Kevin notes that many forward-looking marketers are already investing in better creative and messaging, citing a chat he recently had with Ujjwal Dhoot, the VP of marketing at Charming Charlie, a women's fashion accessories brand. According to Dhoot,
"Data scientists need to acknowledge that left-brain thinking and data analysis are not enough. More right-brain curation is required to elicit an emotional response to the ad," he told me. "Even in my prior role as CMO of FSAStore.com, it was clear that messaging and creative work hand-in-hand with all the targeting options and technology we have at our disposal as marketers to maximize campaign effectiveness."
You can read the complete text of Kevin's article at the following link:
https://martechtoday.com/bad-creative-bad-results-programmatic-display-native-video-192377

Latest posts by Didit Editorial
(see all)
Summary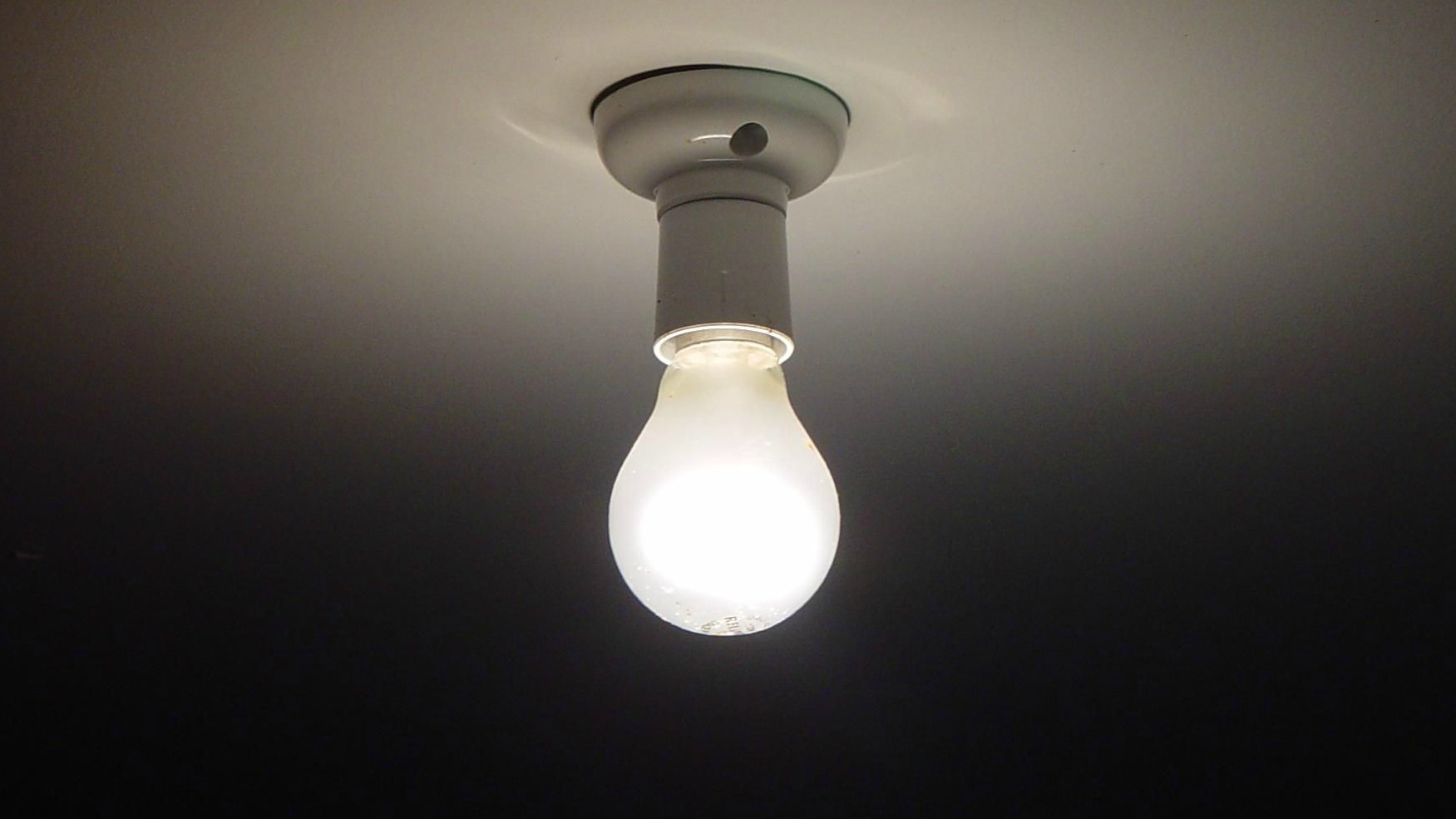 Article Name
Kevin Lee: Digital media marketplaces reward creativity and messaging excellence
Description
The algorithms ruling today's programmatic media marketplaces reward creativity and messaging excellence
Author