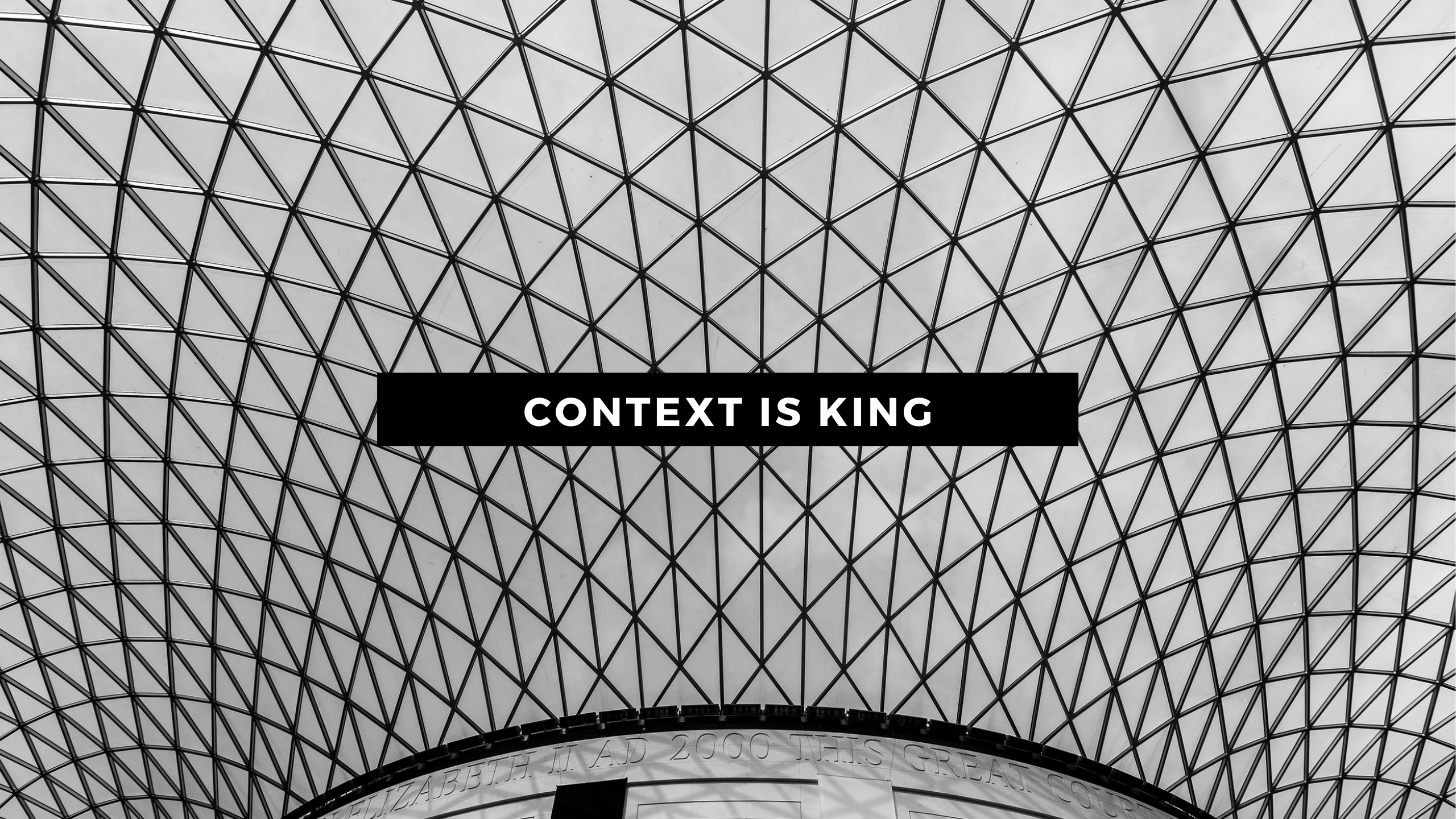 It's no secret that the targeting technologies that digital marketers have been using for at least the past decade are on the cusp of major changes. Google has explicitly warned marketers that third-party cookies are an endangered species (although its original deadline for their elimination in Google's popular Chrome browser has been postponed to 2023). Apple, for its part, announced this year that iPhone users will soon have the ability to opt out of third-party tracking (Safari and Firefox users already have third-party cookies blocked by default).
While privacy advocates will surely applaud these moves, many in the advertising community have been vocal in denouncing them. As the American Association of Advertising Agencies complained, "Google's decision to block third-party cookies in Chrome could have major competitive impacts for digital businesses, consumer services, and technological innovation. It would threaten to substantially disrupt much of the infrastructure of today's Internet without providing any viable alternative, and it may choke off the economic oxygen from advertising that startups and emerging companies need to survive."
Many marketers lack sufficiently rich first-party data
Losing access to third-party data means marketers must rely more heavily on first-party data to target ads. But smaller marketers, including startups and those serving smaller audiences, lack the kind of rich repository of first-party data enjoyed by larger marketers. For example, the knowledge that Amazon and other large online retailers have on their consumers' behavior is deep, current, and completely accurate. The same is true for large online publishers such as the New York Times, the Washington Post, and the Wall Street Journal. Such knowledge can be used to provide interest-based ads, recommendations, and other targeted messaging likely to be perceived as welcome and highly relevant by those receiving them.
As Didit's Kevin Lee has noted, such a comparative disadvantage threatens to create a world of "data haves and have nots." Short of some yet-to-be-announced regulation to break up the tech giants and/or data-rich publishers or otherwise hamstring their ability to share user data internally, advantage will inevitably accrue to the powerful in the next few years at the expense of smaller firms and new market entrants.
Marketing in a Post-Cookie Future
Marketers lacking enough first-party data to serve as an effective targeting vehicle have several options available to them:
They can offer compelling services and/or content requiring explicit consumer opt-in, thus beefing up their repositories of first-party data. For example, a marketing agency can offer ebooks or other high-value material that is only obtainable when the user supplies his/her email address.
They can continue to market using second-party data provided by platforms such as Google and Facebook.
They can also seek to avail themselves of an established, privacy-safe alternative called "contextual marketing."
Contextual Marketing in the Digital Age
Contextual marketing has been in existence for more than 25 years on the internet; it relies on the intelligent placement of ads and marketing messaging within and/or adjacent to editorial content on web pages. Even before the internet, such targeting was widely accepted in the form of ads placed "in context" with editorial material in print magazines and newspapers, so that, for example, a reader browsing an article on Caribbean cruises would be exposed to ads for airlines, hotels, or other services relevant to this geography. While this kind of targeting is inherently "blunter" than methodologies based on detailed user profiling, recent developments in AI and natural language processing (NLP) have greatly improved its accuracy.
There are multiple contextual ad networks and platforms in existence today, and marketers seeking to avoid being left behind as the power of the third-party cookie continues to decline should familiarize themselves with them. One contextual ad platform worthy of attention is Quintesse — an offshoot of contextual ad pioneer Vibrant. Quintesse's technology analyzes not just the URL of the editorial unit, the keywords within its content, and its metadata, but also contextualizes the entire page, including content in its comment section. Users of the platform can also layer on additional targeting information, for example, geographical information, to limit ad exposure to match the parameters of any desired audience.
Didit's Kevin Lee recently interviewed Doug Stevenson, CEO and co-founder of Quintesse, to discuss issues relevant to marketers seeking to explore the potential of contextual advertising in the post-cookie world. You can view this interview directly below:

Latest posts by Didit Editorial
(see all)
Summary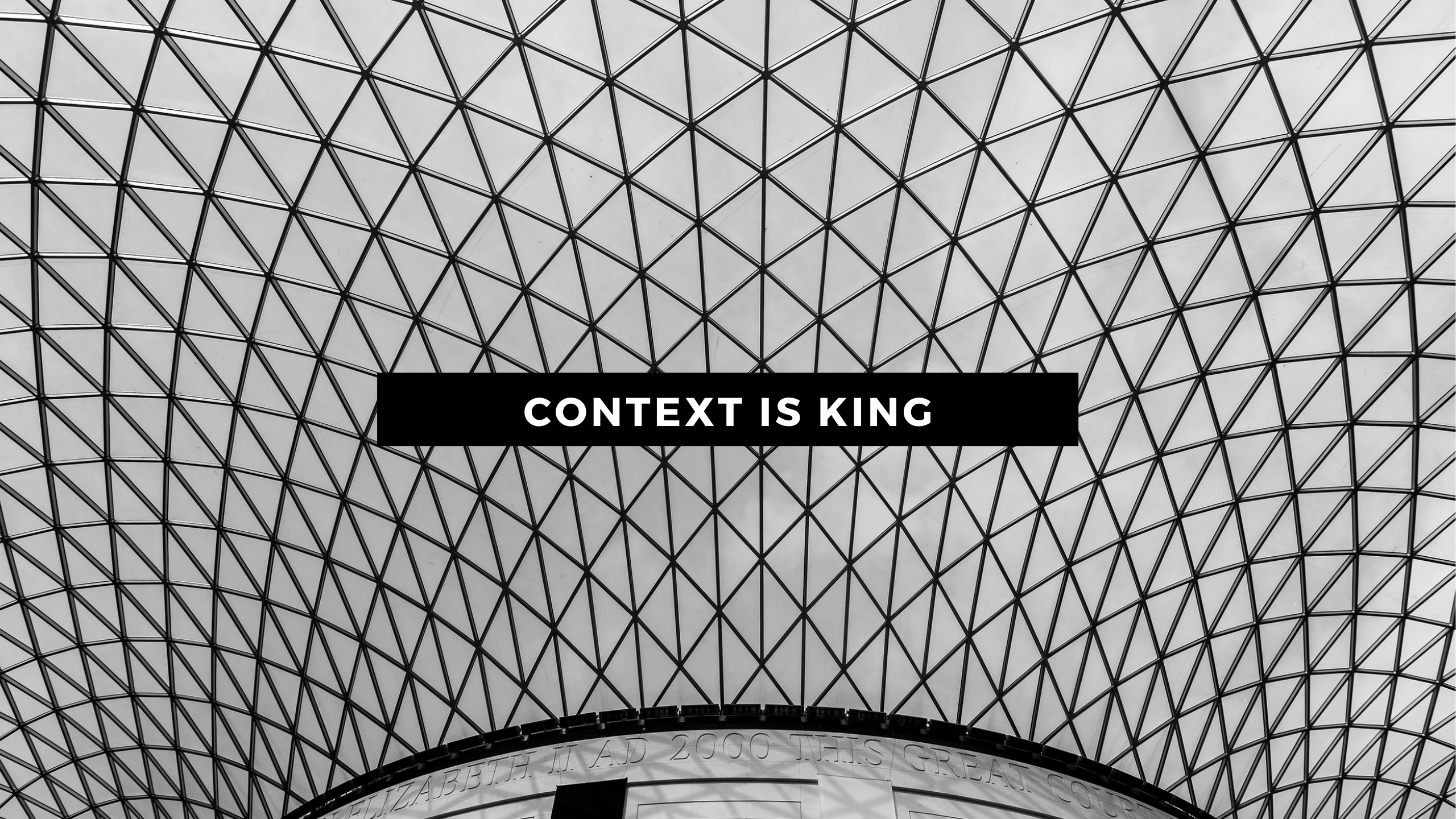 Article Name
Back to the (Contextual) Future?
Description
It's no secret that the targeting technologies that digital marketers have been using for at least the past decade are on the cusp of major change
Author