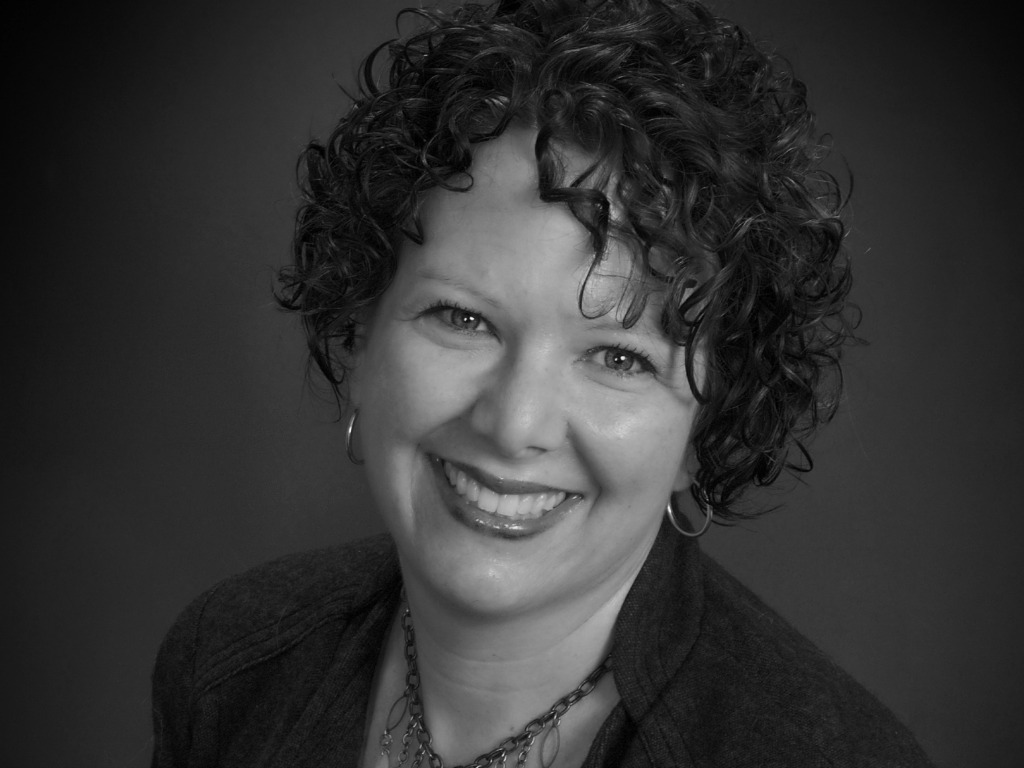 December 3, 2015: As part of our ongoing interview series on the convergence of SEO and PR, today we interview Carrie Morgan. Carrie and I originally met at Viveka Von Rosen's #linkeinchat. Carrie Morgan hosts #prprochat, and runs her own PR firm, Rock The Status Quo, based in Phoenix, Arizona. Carrie has long been a leader in terms of embracing SEO principles in her PR practice, and has  emphasized in her blog and writing the need for PR professionals to understand the role that the search engines and social media play in modern public relations practice. I was excited when Carrie accepted my offer to answer questions for us here at the Didit blog.
Didit: Hello, Carrie, and thank you for joining us. To start, what is the most important thing (or "first principle") every PR professional should know about SEO?
Carrie Morgan: That answer differs based on the type of PR pro that we're talking about. In the enterprise world, PR pros benefit by understanding the basics of what SEO teams are doing. There are so many parallels between their efforts. SEO pros are looking for backlinks and high quality content creation; PR pros focus on the opposite, creating content that creates backlinks almost by accident, once that content is placed with an editorial source. They are both sides of the same coin and often don't realize it. If PR professionals and SEOs work together, powerful things can happen. The effectiveness of public relations professionals begins with creating keyword-optimized content, while SEOs can help PR pros drive reach and traffic by making their content more visible. It's a fabulous partnership. Understanding how the two practices are actually parallel and work together makes everyone more successful.
Better communication might not be a principle, but nothing else can move forward until this type of cross-departmental activity happens, so I'd consider it a starting point. With smaller companies where an SEO team or professional isn't available—even PR independents–very, very few PR pros have SEO skills. It's a powerful value-add in a competitive marketplace. It can take a PR pro from barely squeaking by in salary to making six figures, and is one of those skills that has a very high ROI for the time invested in learning.
I'd suggest that the first principle for that group would be to understand how basic SEO can impact their results with even a small amount of effort. They tend to think, "Oh, SEO is too technical for me, and it won't help. I don't need to learn it." The reality is that our industry is moving incredibly fast. If you are handling digital and traditional PR, it's a must. A great place to begin to learn basic SEO is understanding the value of backlinks and leveraging that knowledge to pick better placements for guest blog posts. For PR pros who handle blogs, I would suggest learning basic keyword research and how to write page descriptions and page titles, placing them in your blog content using a simple plug-in (I prefer to use Yoast). For example, most people have no idea that those very page titles and page descriptions create the snippets pulled into a Facebook share, and the snippet that shows up on Google search results. They are so important, and they are a piece of corporate messaging and reputation that should be monitored like any other piece of content.
It's fascinating, and not as complex as most PR pros fear. I elaborate how to do that in my new book coming out this January, Above The Noise. Pre-sales are due up on Amazon any day now, it's very exciting!
Didit: Conversely, what's the most important thing  that every SEO pro should know about traditional PR?
Carrie Morgan: SEO professionals need to understand how focused PR pros are on telling the story and, on the more traditional side, being newsworthy. The skill level of the PR pro dictates their understanding of digital and SEO, and in many ways how well the two sides can work together.
At the heart of PR, though, is a focus on building visibility via third-parties. SEO is focused on brand publishing, creating on-page and off-page assets that can be optimized for search—PR is focused on pitching media and having them tell the story. There is far less control over the outcome on the PR side.
The SEO opportunity comes into play when choosing where to pitch. Are you looking for a guest blog post opportunity? Let SEO help you select where the best placement is for their backlink needs plus your own. Are you sending out a press release? Let them optimize it so reach is increased and there is no risk of link spam penalty. Upcoming media interview? Take a quick look at the SEO keyword research; it just might tell you what that reporter's audience is most interested in, which you can work into the interview. It also might inspire brilliant ideas for blog posts. Both sides need to understand how they complement each other, and help each become even more successful.
Didit: I think we can both agree that any organization should have a crisis management plan in place ( and that the first step is likely to hire a professional such as yourself). Outline for me the first steps you would bullet for a new client in setting up or refreshing a crisis management plan
Carrie Morgan: Conversations are wonderful, but efforts typically stop there for companies large and small until a crisis actually happens that helps them understand the importance. This is because we're all spread too thin and reactive, instead of proactive. This frustrates the industry as a whole, in my opinion, because we see the dangers of being reactive but aren't able to influence breaking that pattern.
For a new client, I typically start with an evaluation of their past history online – do they show social intelligence? Do they need training or are they competent? Is their community manager a high-risk individual based on how they handle customer service situations or a lack of experience? Do they have social listening platforms in place? These come before concerns about an actual documented crisis management plan. Is the foundation in place? Is reputation monitoring in place, which should move forward hand-in-hand with crisis management? You can't identify a crisis to manage if you aren't listening.
The benefit of using a professional is that they can bring an actual strategy and documentation to the table. Hopefully, they can assess the organization, its culture and internal processes, then marry those things with the actual crisis plan. They can work with the client in role-playing worst case scenarios, then create a plan leveraging that role-playing. Not using a professional results in most companies using a template plan that doesn't work for their actual organization.
Didit: Tell us how you conduct your influencer outreach.
Carrie Morgan: Influencer outreach depends on what I'm looking to accomplish. Do I want someone who is influential because of their blog? On a specific social media platform? Universally? On a particular ezine or news platform? Am I looking for someone with the loudest voice, or the largest reach? What is my end goal?
As an influencer, I'm lucky in that I see both sides of the fence and it's very revealing. I've learned about it while trying to build my own influence, using my own personal brand as a testing ground. This is a bit more forgiving than a client, since there is time to test different things and learn from my mistakes. Clients want faster results, which makes it much more difficult.
The biggest thing that I've learned flies against industry chatter, which is all about "build a relationship before the ask!" I think it's more about the pitch than the relationship in certain situations. I do believe in relationships and it makes an incredible difference, but it's not appropriate for every client. Once you understand the goal behind your influencer outreach, you must compare that to where your client or employer is in their digital efforts.
While relationship building works brilliantly for my own personal brand, my business is different. This approach doesn't necessarily work for an agency. Some clients are too new to social media, don't have a blog and have virtually no way to build that relationship because their digital basics are not in place yet. I can't build a relationship with an influencer on their behalf, in their brand voice, if they don't have a platform for that engagement.
Instead of engagement, it becomes all about a strong pitch.
Can that pitch turn into a relationship? Absolutely, but it's a relationship between the PR pro and the influencer, instead of the brand and an influencer. There's a big, big difference.
Understanding both sides has transformed one specific skill into my strongest personal asset: pitching. Because I see the bad pitches land in my own inbox, I have a much deeper understanding of what a bad pitch looks like, versus good. It's honed my own skills – which has impacted how I engage with other influencers. I'm far more sensitive to audience, goals and purpose, and making those things match up for both sides. This leads to a much higher success rate. On the fast moving client side of the fence, it's critical.
There is no silver bullet for outreach, it is influenced by too many factors. Influencer research, yes, but not outreach.
A terrific set of insightful answers. Thank you, Carrie!
You can follow Carrie at www.rockthestatusquo.com, over on Twitter via @morgancarrie, and you can check out great speakers and thought leaders every first Thursday by following the #PRprochat hashtag at 3PM EST – or join in using twchat.com.

Latest posts by Didit Editorial
(see all)
Summary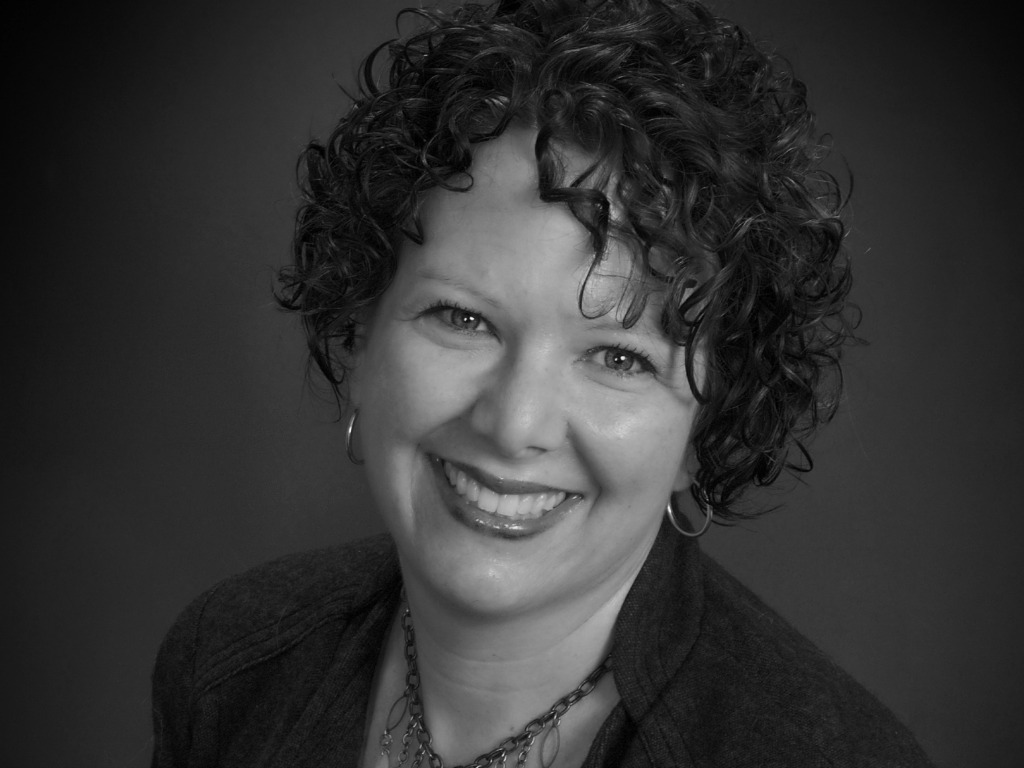 Article Name
Carrie Morgan on the Convergence of SEO and Public Relations
Description
Didit's Chris Bell interviews Carrie Morgan on how SEO and PR practices support and reinforce each other.
Author