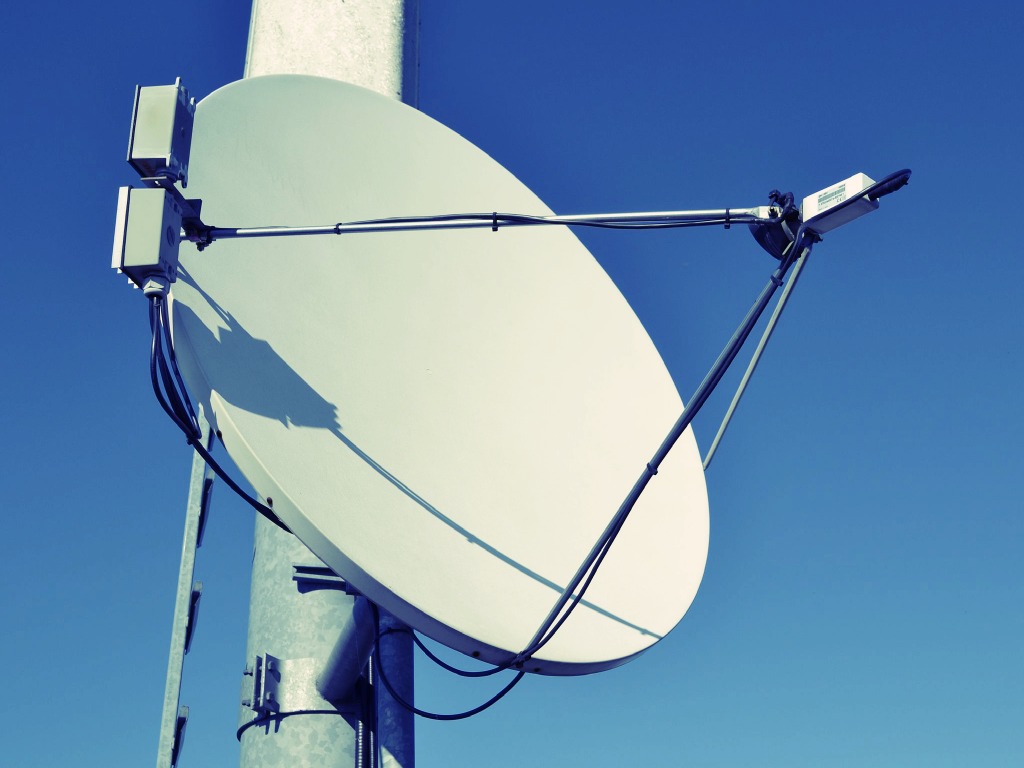 August 17, 2016: Most business owners would be delighted to imagine that their websites are being actively perused by members of the media. But the site areas most reporters visit — including the "about" pages and other internal "newsroom" areas that aren't concerned with sales or marketing – typically present frustrating, disappointing experiences, according to a survey of 200 journalists undertaken by Isebox. In fact, about 70 percent of journalists polled stated that most official business pages fall short of their expectations.
What's missing?
1. An updated and accurate list of media contacts. 69 percent of reporters polled found it difficult to reach key communications contacts. For any reporter on a deadline, this can be a deal breaker. Make sure that you've designated a media contact to avoid this problem. It's always a mistake to "play hard to get" with reporters.
2. A way to easily search for information concerning the company. Reporters demand the same ease-of-use on a business website that Google provides on the larger web. The lack of a search function was seen to be a problem by 54 percent of reporters polled. (There are many good search plug-ins for WordPress that can solve this problem for you.)
3. Outdated information.  53 percent of reporters polled identified outdated business information as a major problem.
4. No media kit. Media kits save time for reporters by giving them all the assets they need, including logos, executive bios, and other information, that they can use to flesh out a story. 32 percent of reporters polled identified the lack of such a kit as a major issue.
Reporters were also peeved by other missing elements they'd like to see, including:
— A press release archive
— A basic company fact sheet
— Regulatory filings
— Social media handles
— Video content
— A way to subscribe to a company's newsfeed
Make it easy on the media
The better you treat the media, the greater your chances of earning media coverage for your own firm.
"About" areas – and other official corporate pages are often given low priority in the business website design process, because they often get much lower traffic levels than popular site areas such as the home page or product pages, and aren't directly involved in pushing conversions. Putting time and resources into these areas — especially in terms of keeping them up to date and stocked with attractive content – may seem to be a wasted effort, especially for small businesses whose social media presences – on Yelp, Angie's List, or Facebook – represent their main online outposts.
Reporters are (in today's terms) "super influencers" whose opinions count. The "earned media" they create has tangible value. Reporters are information-hungry, impatient, and demanding of a complete, accurate, up-to-date picture of your business without having to click around to other sites or sort through long-winded promotional puff pieces. Like Dragnet's Sergeant Friday, "they want the facts," and they also require a way to quickly reach your key point people, via phone, e-mail, or social media handle.
Keep these time-sensitive, deadline-driven people top of mind when building your business website's "newsroom" areas. Don't waste their time or try their patience. While visits from reporters might not happen often – perhaps only a few times a month – you can't afford to alienate, frustrate, or thwart even one of these special people. The better you treat the media, the greater your chances of earning media coverage for your own firm.

Latest posts by Didit Editorial
(see all)
Summary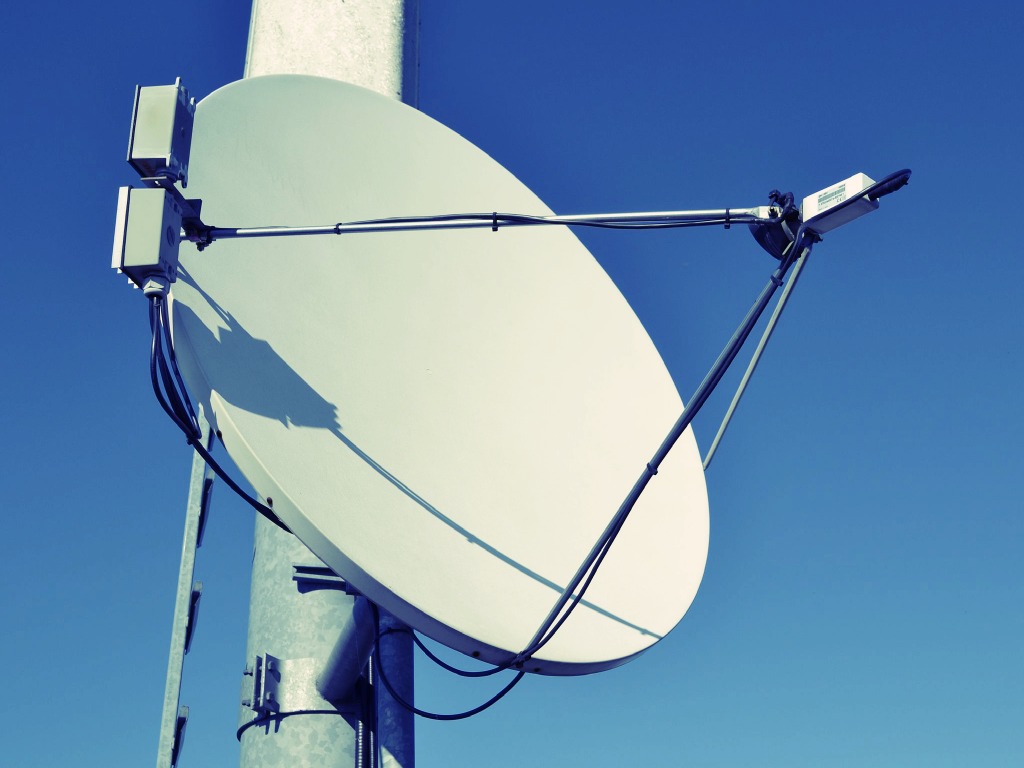 Article Name
Is your business website ready for the media?
Description
"About" areas – and other official pages on your business website that are important to the media must be accorded proper attention.
Author