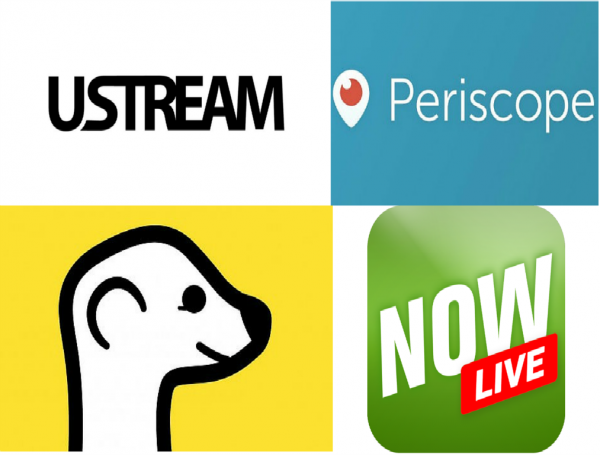 April 22, 2015: Live streaming has been around in one form or another since the early 90s, going all the way back to providers such as ReaNnetworks, Apple TV and Roku. However, with the advent of the mobile phone revolution, users can more easily act as content creators and broadcasters. It's imperative that marketers understand this space and decide if they need to be there. Here are some details on the differing platforms, their histories, and the demographics they serve.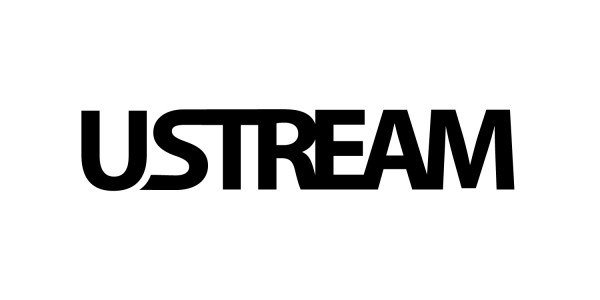 Founded in 2007 as a means for overseas U.S. military personnel to speak with their families at home, Ustream was one of the first services to feature live events with celebrities. Issues with auto content blocking during live paid events has inhibited the platform's growth, and larger services have now left Ustream behind.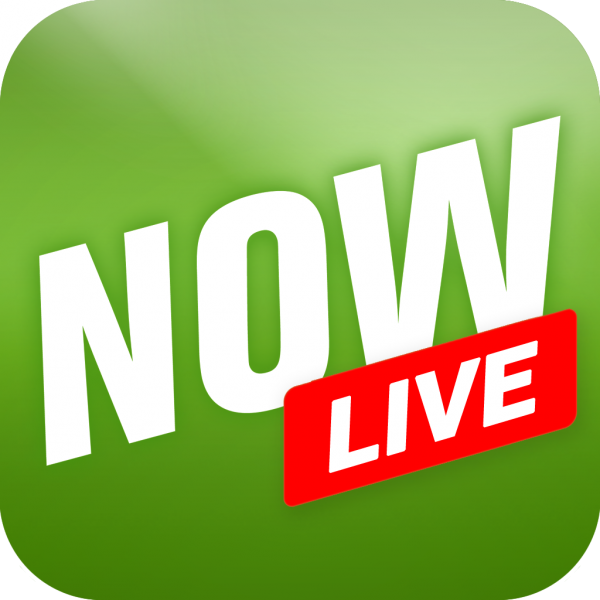 This platform combines gamification with broadcasting. Founded by Adi Sideman in 2011, You Now is aimed at teens and includes a leveling system in which users are awarded system privileges for content creation and participation, in a model similar to how many free to play games work.  While an older platform, it's still popular and uses a unique, ad-free monetization model.

This service provides live streaming services for large-scale corporate and entertainment events. Founded in 2007 as Mogulus, Livestream has broadcast several live corporate and music events. Livestream.com also offers options on a paid basis for individual broadcasters, and is now often used by professional journalists.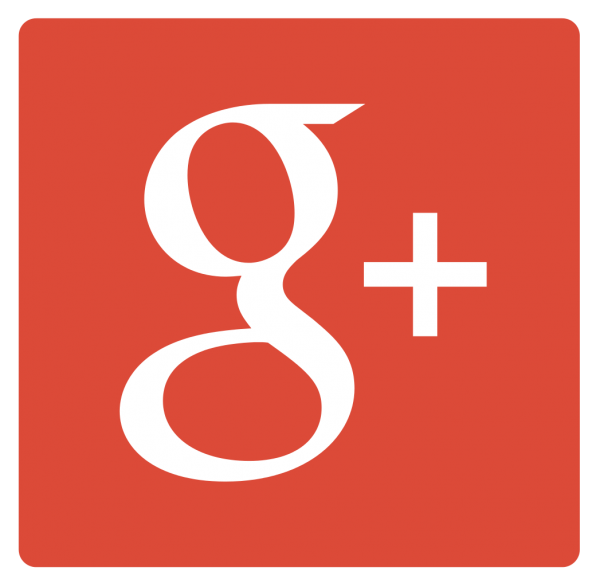 Introduced in 2011, This is the chat and live stream portion of Google Plus. Google Hangouts On Air allows for up to eight people to simultaneously broadcast through Youtube and record the stream. Its adoption has been inhibited by the overall resistance to the adoption of the larger Google Plus product, as well as the difficulty of dealing with the product's complexity. However, it has many fun features, and its ability to record directly into Youtube is a huge plus.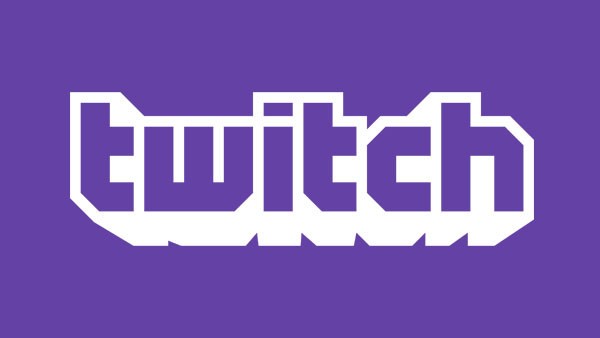 Twitch.tv is a live streaming service that was spun from justin.tv back in 2011, Twitch's parent site was shut down in august 2014 as Twitch was eclipsed. It was purchased in September 2014 by Amazon for $970 million and has since branched out into music related streams and content. Twitch has been made famous by several participatory trends: Twitch plays Pokemon, TeamSp00ky fighting tournaments for Marvel vs. Capcom, and several charity video game fighting events. Twitch is now being instrumental in the explosion of League of Legends and other MOBA-style games.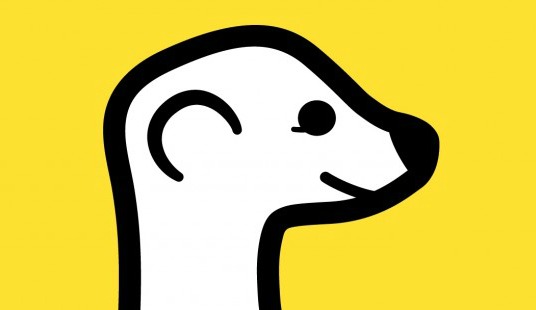 Meerkat was released in March of 2015 at the SXSW (South by Southwest) Festival, Meerkat streams straight to Twitter. Meerkat was notable for being a direct competitor to Twitter's competing product, Periscope. Twitter cut off Meerkat's access to the Twitter social graph when it acquired Periscope.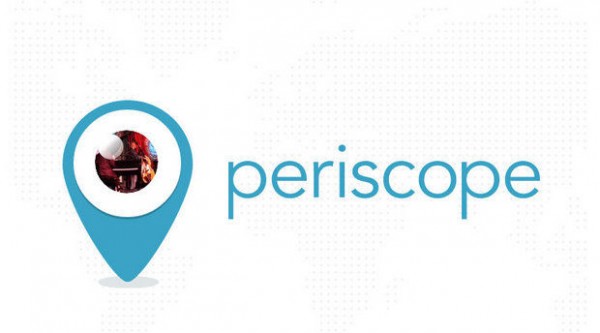 Periscope was developed by Kayvon Beykpour and Joe Bernstein and purchased by Twitter for a reported $100 million in 2015. Similar to Meerkat, Periscope lets users play their streams back to other followers at their select choosing. This functionality is expected to be available soon in Meerkat.
In our next piece, we'll explore the live streaming phenomenon more in depth, live streaming influencers, user generated content, and the opportunities and risks for your brand.

Latest posts by Didit Editorial
(see all)
Summary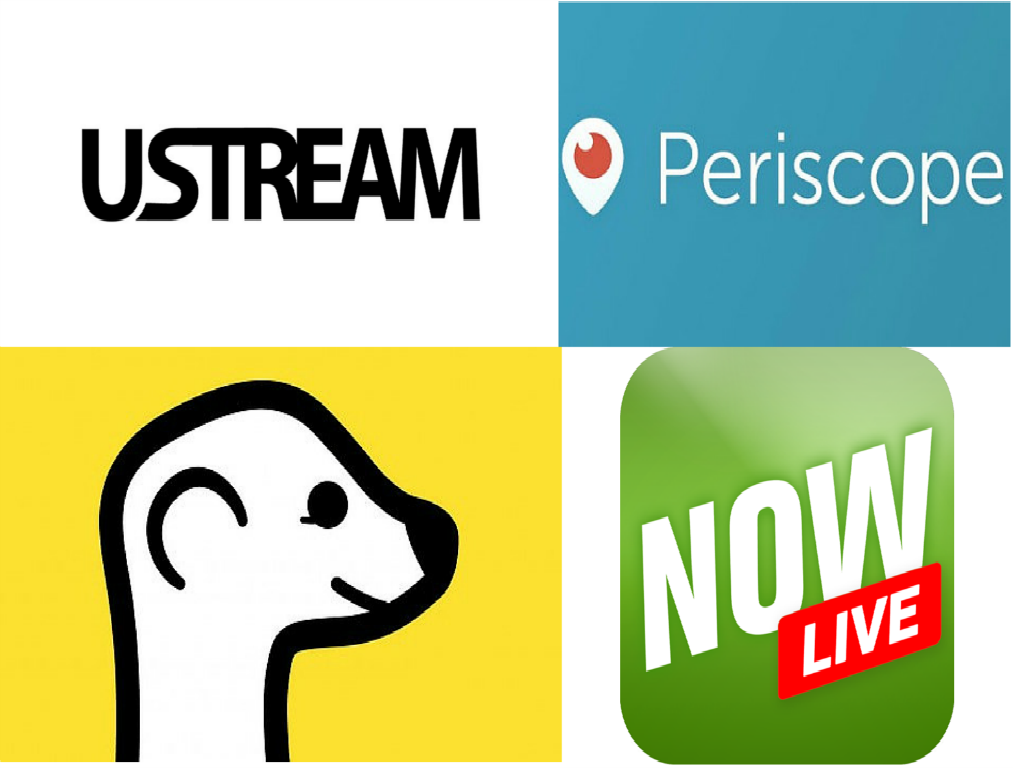 Article Name
Live streaming: a brief history
Description
Learn how the major players are in the live streaming space and why they are important in this informative social media article
Author