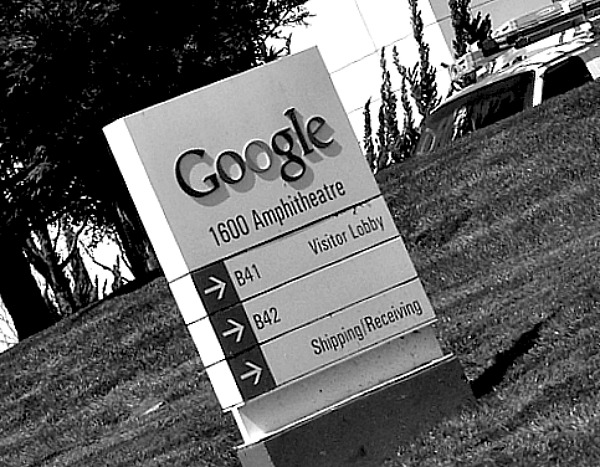 July 27, 2016: Yesterday, Google announced major additions and improvements to Adwords that will likely be welcomed by marketers using the popular PPC ad platform. While Google actually pre-announced some of these changes at a developer conference back in May, few expected them to be put them into effect this quickly. Let's take a look at these big changes one by one.
Expanded Text Ads
First and foremost among the changes are Expanded Text Ads ("ETAs"), which give marketers more room to sell and tell within the traditional text ad format. Instead of a single headline field with a 25 character limit, two fields are available that will accommodate a total 30 characters. Description fields also expand, from two lines offering 35 characters each to a single field that will accommodate 80.
Having an expanded text canvas is great, but one logical question many marketers may ask is whether the new ad format will break old-style text ads already in circulation. The answer is no – it won't. While marketers won't be able to create or edit old-style text ads after October 26th, 2016, the old ads will continue to run indefinitely. Still, this change – because it allows expanded creative – should motivate marketers to start moving their ads to the new format as soon as they are able.
Device-level bid adjustments
This is a big one, because back in 2013, Google removed marketers' ability to fine-tune bids by device type in an initiative it termed "Enhanced Campaigns," a move that caused much concern among Adwords customers due to the loss of this important segmentation lever. It's terrific that Google has decided to re-enable this functionality because being able to target ads by device is a useful segmentation tactic that can be used productively in any sophisticated paid search campaign.
Mobile-friendly display ads
Google is rolling out what it calls "responsive ads for display" that automatically adjust themselves for whatever device they happen to be shown on. As Google notes, "your responsive ad might show as a native banner ad on one site and a text ad on another, transforming itself to fit precisely where you need it to go to meet your advertising goals. As such, responsive ads can increase your reach and impact while also saving you time." Google's responsive ads provide options for 25-character or 90-character headlines, plus a 90-character description field.
Your response
Marketers shouldn't panic about any of these changes. Old-style text ads will still be supported – even after October 26th – so there's no deadline pressure. But as Wordstream's Erin Sagin argues, you might want to instruct your team to begin using Enhanced Text Ads as soon as possible. These new ads can provide a way for your firm to stand out – especially on SERPs where your competitors are running placements that aren't yet upgraded their ads to the new format.
As he writes, "Don't be the guy who is drinking eggnog alone all night at his desk, lamenting his summer of procrastination. Take this early release as an opportunity to get ahead of the curve and start prepping your ads. Even if you only do a couple of ad groups a week, it will still be well worth your while!"
We couldn't agree more.

Latest posts by Didit Editorial
(see all)
Summary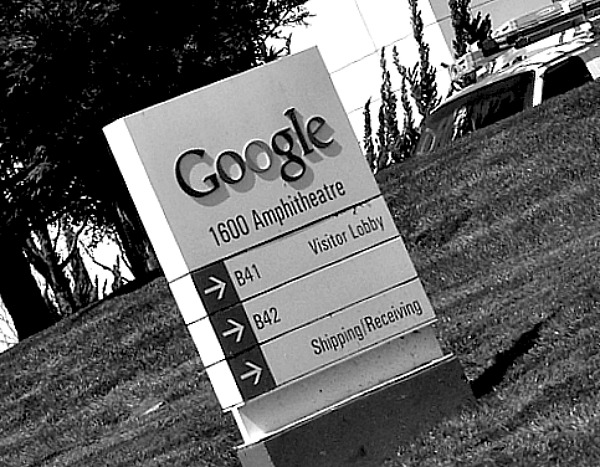 Article Name
Google revamps Adwords, restores device targeting
Description
Enhanced Text Ads. Device-level targeting. Adaptive display. Google's latest Adwords revamp has a lot to offer customers of its popular ad platform.
Author