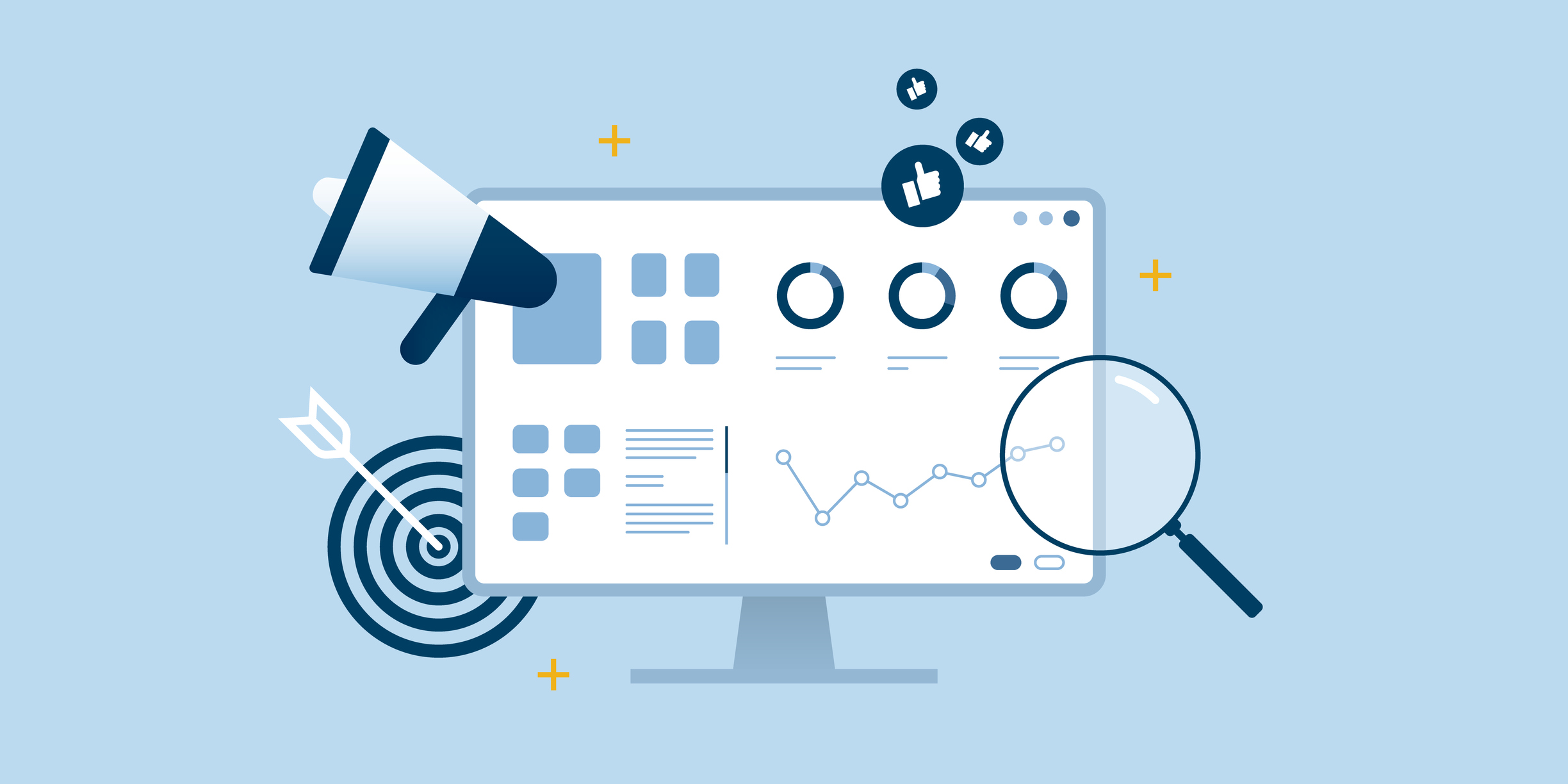 Web proprietors — especially those doing e-commerce from their sites — face a common SEO problem: getting individual product/SKU products to rank highly enough to warrant first-page placement on Google's organic search engine results pages.
Navigational Hubs vs. Content Hubs
The typical solution to this problem is to build a website hierarchically organized to drive people (and link equity) to product pages. Sometimes a blog is employed that does much the same thing: drive users via links to product pages (AKA "money pages") where users convert by adding the product to their carts or (in the case of B2B sites) submit requests for more information on the product.
There's nothing wrong with building such a navigational hub. Providing consumers with a logically-organized site structure that lets consumers easily "drill down" to specific products often provides an excellent user experience. But navigational hubs — even when they're enhanced with a blog — rarely deliver on the SEO objective of increasing the link equity of product and other important conversion pages, for the simple reason that these pages are seldom worthy of increasing high-quality inbound editorial links on their own. Enter the content hub.
The Content Hub Advantage
Content hubs — unlike navigational hubs — consist of content whose links point laterally (perhaps to content living outside the content hub itself) and/or "up" to higher-level pages. For example, consider "Business Class," a content hub built by American Express that lives on the main AmericanExpress.com domain. Note that the page doesn't in any way discuss the benefits of being a cardholder; instead it provides useful content targeted at the business traveler. This content is far more likely to attract links than pages that solely address cardholder benefits.
Notice also that the navigational links on Amex's content hub point "up" to pages that do address cardholder benefits. In effect, "Business Class" functions as a "link magnet" which will transfer any link equity gained by inbound links to the main site itself.
This same model can be employed by both B2C and B2C online businesses. For example, Joseph McElroy — an SEO expert recently interviewed by Didit CEO Kevin Lee for the eMarketing Association — recounts a B2B client selling a patented product which improved safety for construction crews. To generate awareness for this product, a content hub organized around the general topic of construction safety was built. "All of a sudden you create two things," says Mr. McElroy. "You create awareness for the patent but you've also now built a reputation for safety that's really good for attracting great talent. Now you look safe and you look innovative."
How to Sell Management on the Content Hub Concept
We all know that creating and publishing quality content on a regular basis will improve SEO performance, but business managers — especially those whose content budgets are small — often balk when faced with requests for more content generation resources.
As Mr. McElroy observes, management at many companies, especially in the B2B space, continue to believe that all that's necessary is a "brochureware-style" site that's nothing more than an electronic sales sheet. Consequently, it's often difficult to convince these managers that hosting more robust content — in the form of a content hub (or even a standalone blog) — will provide ROI.
One possible solution that may convince management that more budget should be invested is to, as Mr. McElroy puts it, "play on ego." "You can create a branded content hub. Tell them that you're going to create a magazine, for relatively little money, that is going to be a leader in the industry. And when people talk about the industry and are looking for relatively agnostic, journalistic-quality content, they're going to go to that branded magazine." Doing so will elevate the status of your company in its business space, create awareness for your products and services, and attract high-quality inbound links that will boost your SEO performance.
To learn more about the advantages of content hubs, including tips on how you can surface useful content ideas from within your own organization, watch the complete interview between Kevin Lee and Joseph McElroy at the link below:
https://youtu.be/ITpY3h08LMQ

Latest posts by Didit Editorial
(see all)
Summary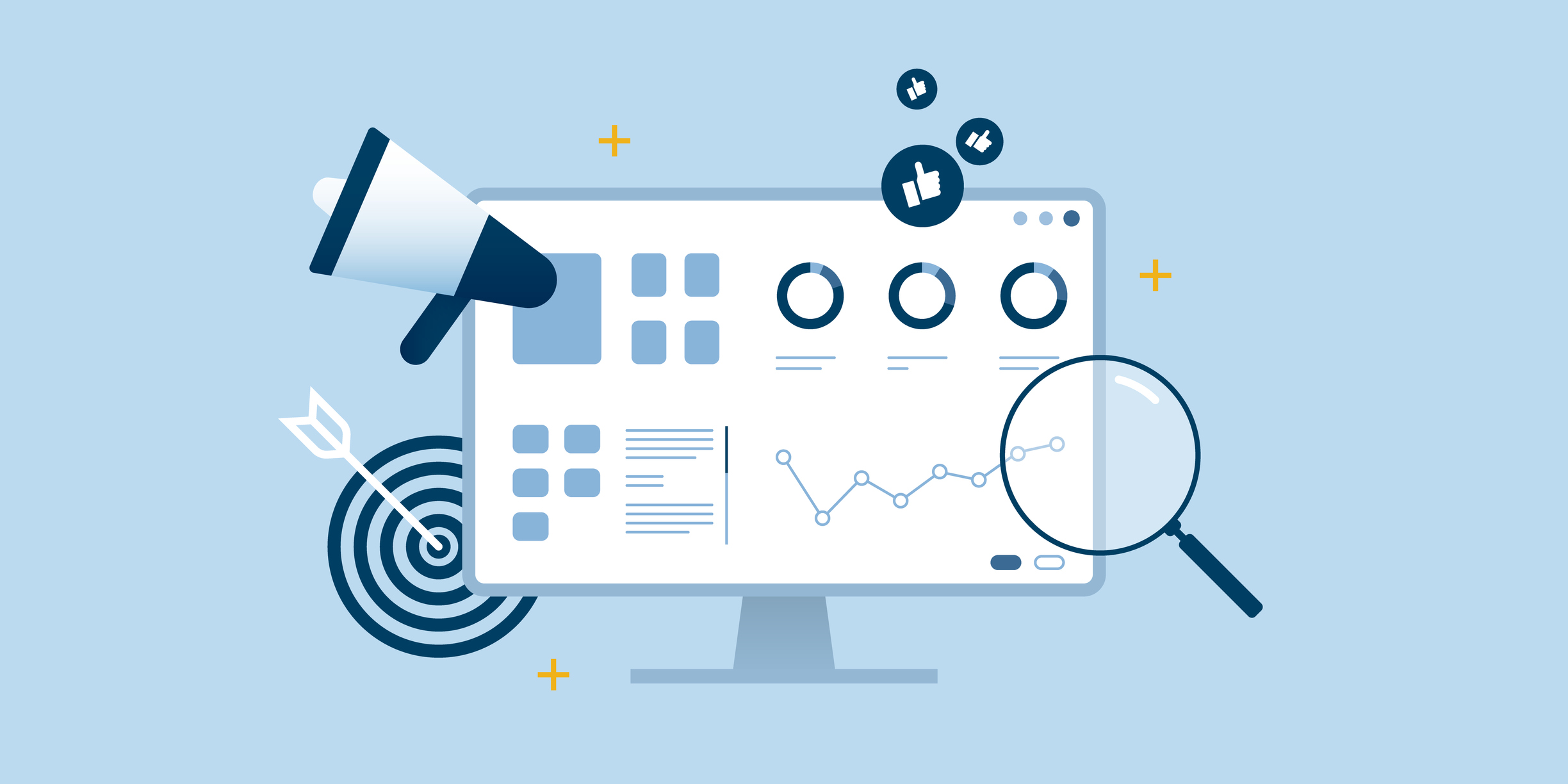 Article Name
What is a Content Hub (And What Can it Do for Your Business)?
Description
Content hubs -- unlike navigational hubs -- consist of content whose links point laterally (perhaps to content living outside the content hub itself) and/or "up" to higher-level pages.
Author